Design Fundamentals for Artists and Designers
Location:
Madeline Island
Design Fundamentals for Artists and Designers
This workshop is for anyone feeling the need for a concentrated course in 2D design fundamentals applicable to painting, illustration, graphic design, and quilt making
practice. In this five-day intensive curriculum, students make a series of small studies that examine basic design principles. Assignments focus upon the special character of shape and contour, the development of figure/ground awareness, the use of limited color, composition, and the impact of relative scale. All studies are made in cut paper collage: no painting. Studio work is augmented by slide presentations and discussion. Based on a course that I developed at the Rhode Island School of Design, this course unfolds in a relaxed, supportive atmosphere.
| Dates: | 08/21/2023 to 08/25/2023 |
| --- | --- |
| Level: | All Levels |
| Tuition: | $995.00 |
| Materials List: | Download |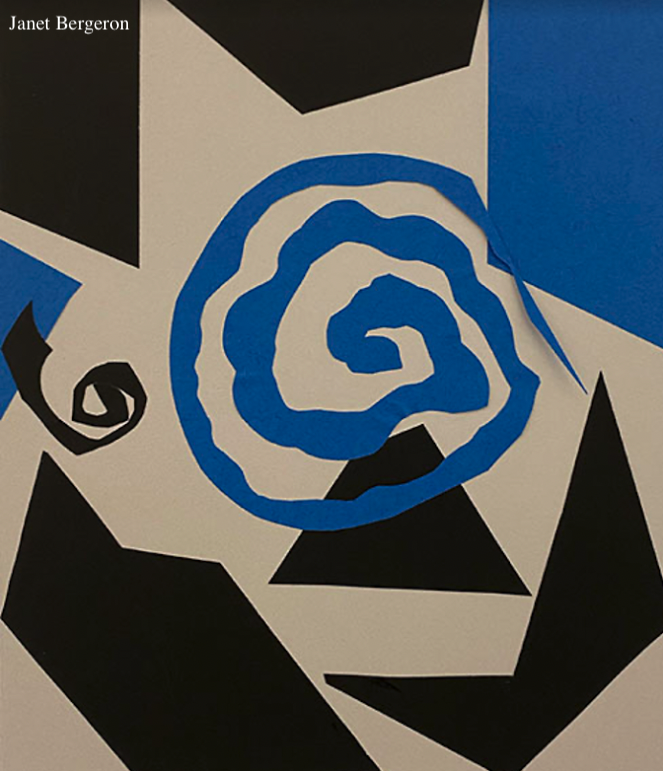 Ordering Online is 100% Safe & Secure
Similar Workshops You May Like