Location:
Online Workshops
Using nature as a source of inspiration and starting point, explore the magic of color and shape as you discover the myriad varieties and ever-changing palettes of the natural world. 
Explore the range of warm and cool colors in rich earth browns, cool air and water blues and greens, and blazing hot fire colors and use them to create your own series of small abstract color-rich quilt tops each suitable for developing into a larger piece.
General interactive discussions on color theory and the opportunity to view fabulous images of color in nature will focus on color variation and choice, contrasts and subtlety, tonal value, texture and pattern, and finding inspiration from the natural world, Piecing and stitching techniques will be demonstrated and discussed where needed.
By the end of the class students will have heightened their color sensitivity, learnt how to choose appropriate fabrics that best enhance their color choice, short discussions and critique sessions form an integral part of the class dynamic.  
Daily Schedule:
You won't have to stare at a screen all day!
There will be two Powerpoint presentations every day, and you will have access to a recording of the presentations for your own use for a while afterwards.
Times are in Central Time.
8-30 – 9.30 We will start with a visual presentation, discussion and setting the daily focus for the day. We will see and have the opportunity to discuss clear images on your own device. I have lots of great images, and of course you will have been looking at images and ideas in preparation!
9.30 – 11.30 You can get on with creating your own work, and experimenting with the various studies that I have set. You have a choice of working on your own composition all week, and / or on the daily focus assignment. You may schedule time to talk one-on-one with me if you choose to.
11.30- 12-30 Lunch break
12.30- 2.30 Work on your assignments. Scheduled 10 minute one-on-one consultations with me can also be at this time if you choose.
2.30 – 4.00 Presentation to round off and discuss the day's work you have done, + any challenges or questions.
This approach works well for the adaptable, versatile artists that we are, as it combines looking, learning and working time, both private and in a class group
Please email me any questions you have to rosalie.dace@gmail.com and let me know anything about you and work that you would like me to know.
Please put Image and Imagination in the Subject line.
I am looking forward to meeting you!
– Rosalie
| Dates: | 05/20/2024 to 05/24/2024 |
| --- | --- |
| Level: | All Levels |
| Tuition: | $750.00 |
| Materials List: | Download |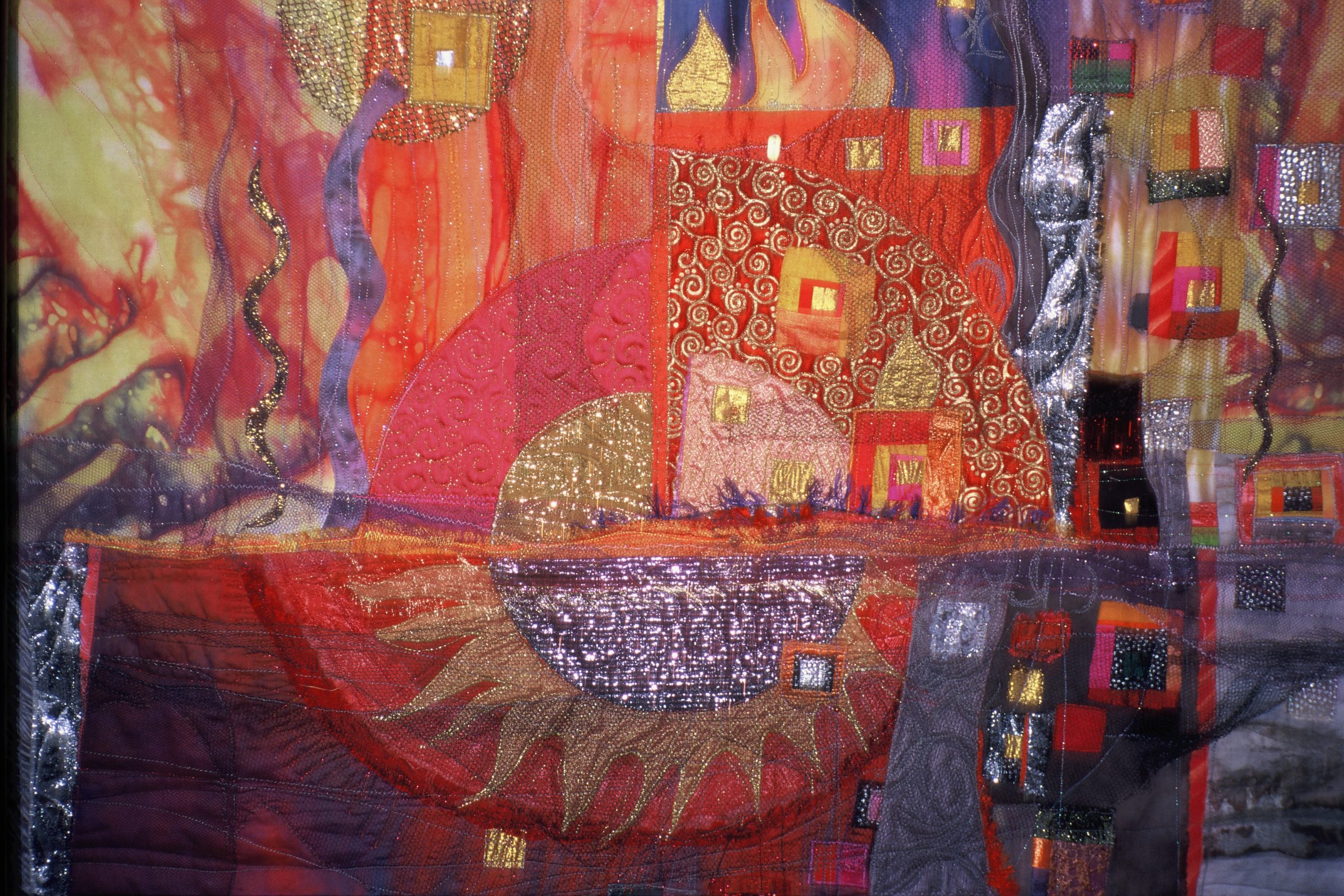 Ordering Online is 100% Safe & Secure
Similar Workshops You May Like