Walk The Line With Hundertwasser
Location:
Online Workshops
Walk The Line With Hundertwasser
Celebrate the magic lines and color of Friedenreich Hundertwasser! Take a close look into the much-admired work of this artist's work, and see how he made them sing. Discover how you can imbue your work with the vitality he achieved as you try several approaches to line and color in fabric, thread, and paper. After daily discussions and viewing of his work, do line studies on paper, then explore with fabric and thread to make several small pieces, or you make one or two larger pieces. You can piece, fuse, and applique and stitch by hand and/or by machine.
Daily Schedule:
You won't have to stare at a screen all day!
There will be two Powerpoint presentations every day, and you will have access to a recording of the presentations for your own use for a while afterwards.
Times are in Central Time.
8-30 – 9.30 We will start with a visual presentation, discussion and setting the daily focus for the day. We will see and have the opportunity to discuss clear images on your own device. I have lots of great images, and of course you will have been looking at images and ideas in preparation!
9.30 – 11.30 You can get on with creating your own work, and experimenting with the various studies that I have set. You have a choice of working on your own composition all week, and / or on the daily focus assignment. You may schedule time to talk one-on-one with me if you choose to.
11.30- 12-30 Lunch break
12.30- 2.30 Work on your assignments. Scheduled 10 minute one-on-one consultations with me can also be at this time if you choose.
2.30 – 4.00 Presentation to round off and discuss the day's work you have done, + any challenges or questions.
This approach works well for the adaptable, versatile artists that we are, as it combines looking, learning and working time, both private and in a class group
Please email me any questions you have to rosalie.dace@gmail.com and let me know anything about you and work that you would like me to know.
Please put Walk The Line in the Subject line.
I am looking forward to meeting you and enjoying some Hundertwasser with you.
– Rosalie
| Dates: | 10/07/2024 to 10/11/2024 |
| --- | --- |
| Level: | All Levels |
| Tuition: | $750.00 |
| Materials List: | Download |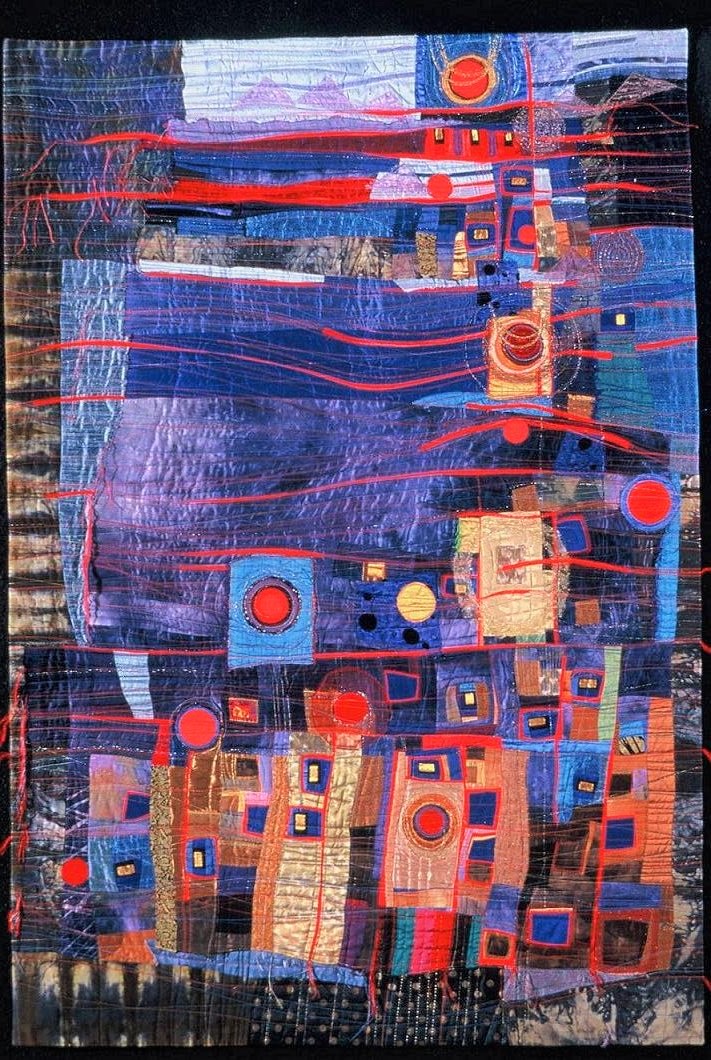 Ordering Online is 100% Safe & Secure
Similar Workshops You May Like