Location:
MISA West (Santa Fe)
Santa Fe is a city drenched in art and design – every corner has a blend of history, heritage, and inspiration.This area is a one-of-a-kind destination for photographers and art enthusiasts.Our 5-day photography workshop will focus on finding art in nature and in the colors and shapes surrounding you. Come challenge your creativity from the streets of Santa Fe and the surrounding mesa country!
Meet and Greet Sunday
6:00pm Meet & Greet in Santa Fe
Get to know your instructor, other participants, and discuss the itinerary and expectations of the workshop.
Day 1 Monday
We begin with an early walk through the streets of Santa Fe, talking about all the visuals that we see along the way. Your photo assignment will be to focus on color and shapes through the lens. After a breakfast recharge, we will meet to creatively share, asking for each other's insight and response. Your class will include a Creative Inspiration presentation. Our afternoon will include a field trip outside of Santa Fe and will continue our focus on color and shape.
Day 2 Tuesday
Today we will search for art in nature. We will spend our morning in the surrounding mesa country of New Mexico at locations that will allow us to use what nature provides to create art based on its form. Our class will include an image share and review, followed by a class on how to properly cull your photos. We will continue our focus on form during our afternoon session and also introduce the importance and relevance of lines and light.
Day 3 Wednesday
Today we will take our studies in color, shape, and form and begin to create our own art through visual abstraction. We will learn how we can abstract our subject behind the lens and in processing; this will help us to both learn our equipment's capabilities and stretch our imagination.
Day 4 Thursday
Photographers will be given a morning photo challenge to complete using all the principles discussed throughout the workshop. Afterwards, our class will include a showing of participants favorite 3 images from the challenge with critique.
Day 5 Friday
A final photo challenge will be offered to photographers. After our breakfast break, we will meet for our final class session where your images will be presented and reviewed. Our class schedule today includes:
Processing workshop with Adobe Lightroom
Photoshop Touch-Up class
Image review from photo challenge
Final slide show from a collection of workshop images
| Dates: | 05/15/2023 to 05/19/2023 |
| --- | --- |
| Level: | All Levels |
| Tuition: | $1,200.00 |
| Materials List: | Download |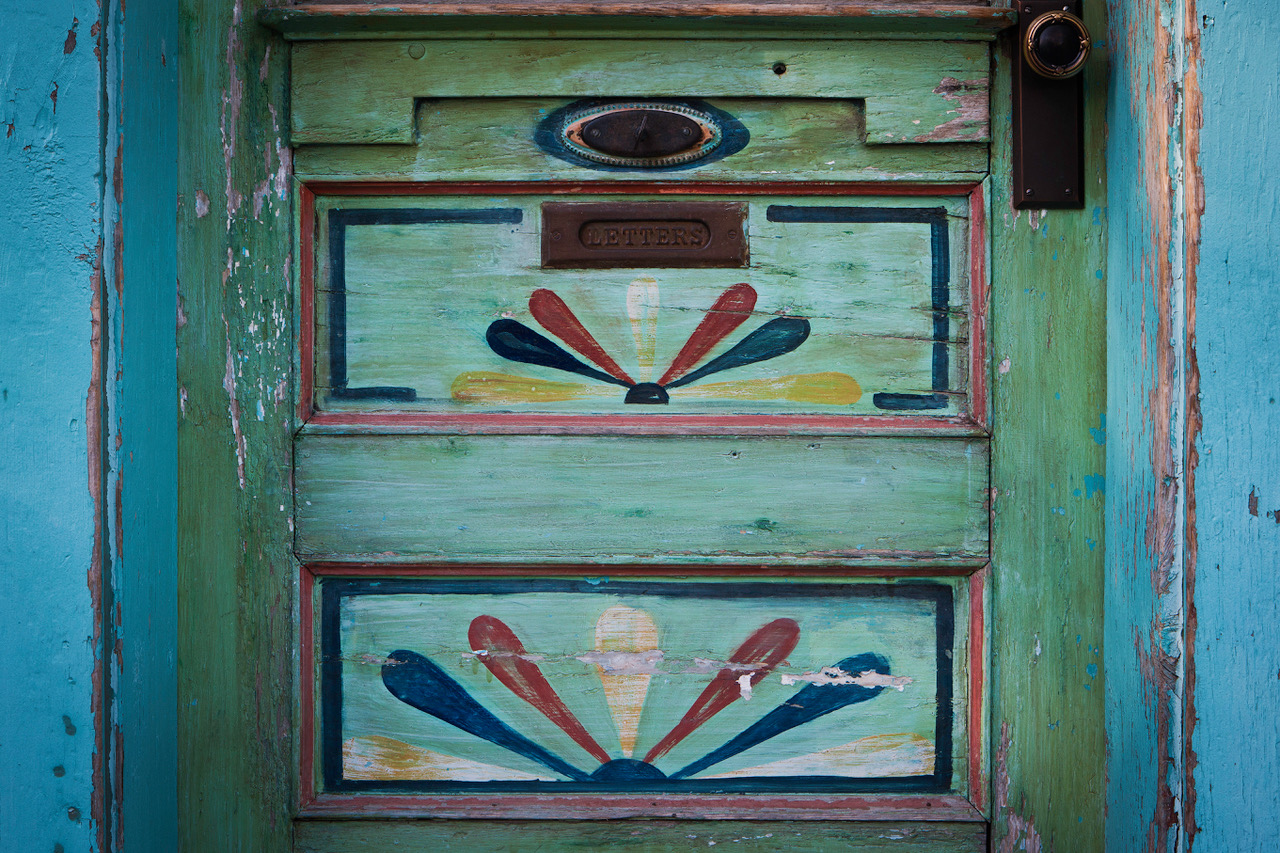 Ordering Online is 100% Safe & Secure
Similar Workshops You May Like