Composition and Design for Creatives
Location:
MISA West (Santa Fe)
Composition and Design for Creatives
It has been said that composition cannot be taught; this 5-day studio class will dispel that notion.
Great design needn't be a happy accident. Anyone involved in creative design will benefit from this course. You will learn to distill and organize your ideas more clearly, powerfully and consistently.
We will begin with diagramming masterworks of art and end with you creating your own unique compositions. The process will explore the importance of Balance, Unity, Variety/ Interest & Contrast in crafting strong, purposeful designs.
To build an image from the ground up, we will begin with Line (Linear Aspect), then organize with limited Tonal Values (Tonal Aspect ) in Black & White (Liquid Acrylic) and finally move from Tonal Value to Color (Color Aspect )( in Acrylic or Oil) at the end of the week. The process is both logical and sequential and your notebook filled with studies will double as a handy textbook reminder when the class is over.
| Dates: | 03/11/2024 to 03/15/2024 |
| --- | --- |
| Level: | All Levels |
| Tuition: | $1,195.00 |
| Materials List: | Download |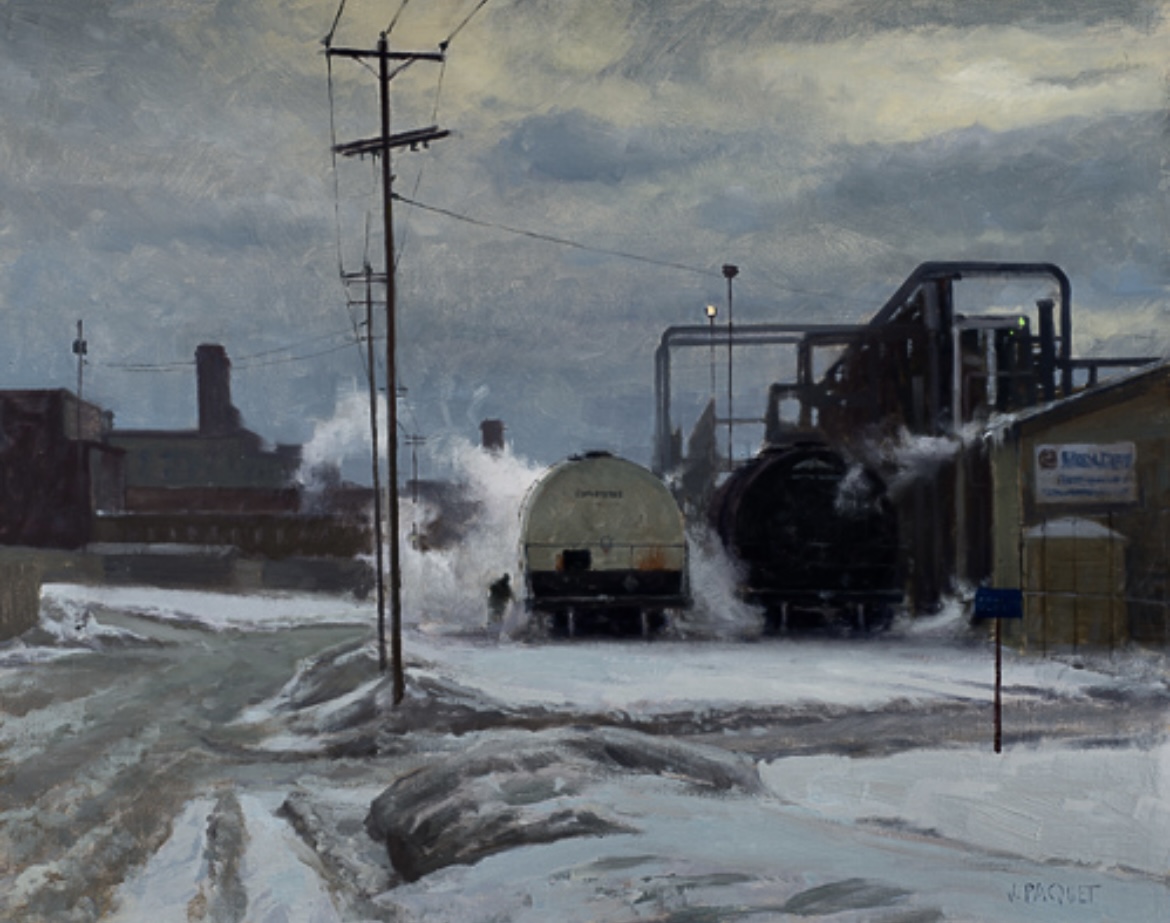 Ordering Online is 100% Safe & Secure
Similar Workshops You May Like