How to Make Better Design in Watercolor
Genre:
Plein Air Painting
Location:
MISA West (Santa Fe)
How to Make Better Design in Watercolor
No matter the subject, a painting needs a strong foundation and good design. In this workshop, Keiko will explain what to look for to make it happen. Lessons are taught through painting demonstrations and lectures for the participants to gain a better understanding of methods and techniques to make a watercolor painting that is simple yet strong. The goal is to capture the essence of the subject that conveys a certain mood and atmosphere. The process of simplification begins with visualization. In representational art, this ability to see the end result of a painting, through the mind's eye, is instrumental in realizing an artist's vision.
Through various exercises and step-by-step demonstrations, Keiko will show you how to take the initial inspiration, through the simplification process, to an expressive painting that is strong in composition and content. The introduction focuses on the fundamentals including getting to know our materials and seeing things with an artist's eye. The areas of topic covered in this workshop include: a preliminary drawing and composition, a variety of techniques in paint application and brush handling, what makes a good design, understanding of relationship of dark and light values, planning & intuition, and how to edit complex visual information. There will be plenty of one-on-one guidance and a question-and-answer session on a daily basis. A class critique may be conducted at the end.
| Dates: | 05/22/2023 to 05/26/2023 |
| --- | --- |
| Level: | All Levels |
| Tuition: | $1,095.00 |
| Materials List: | Download |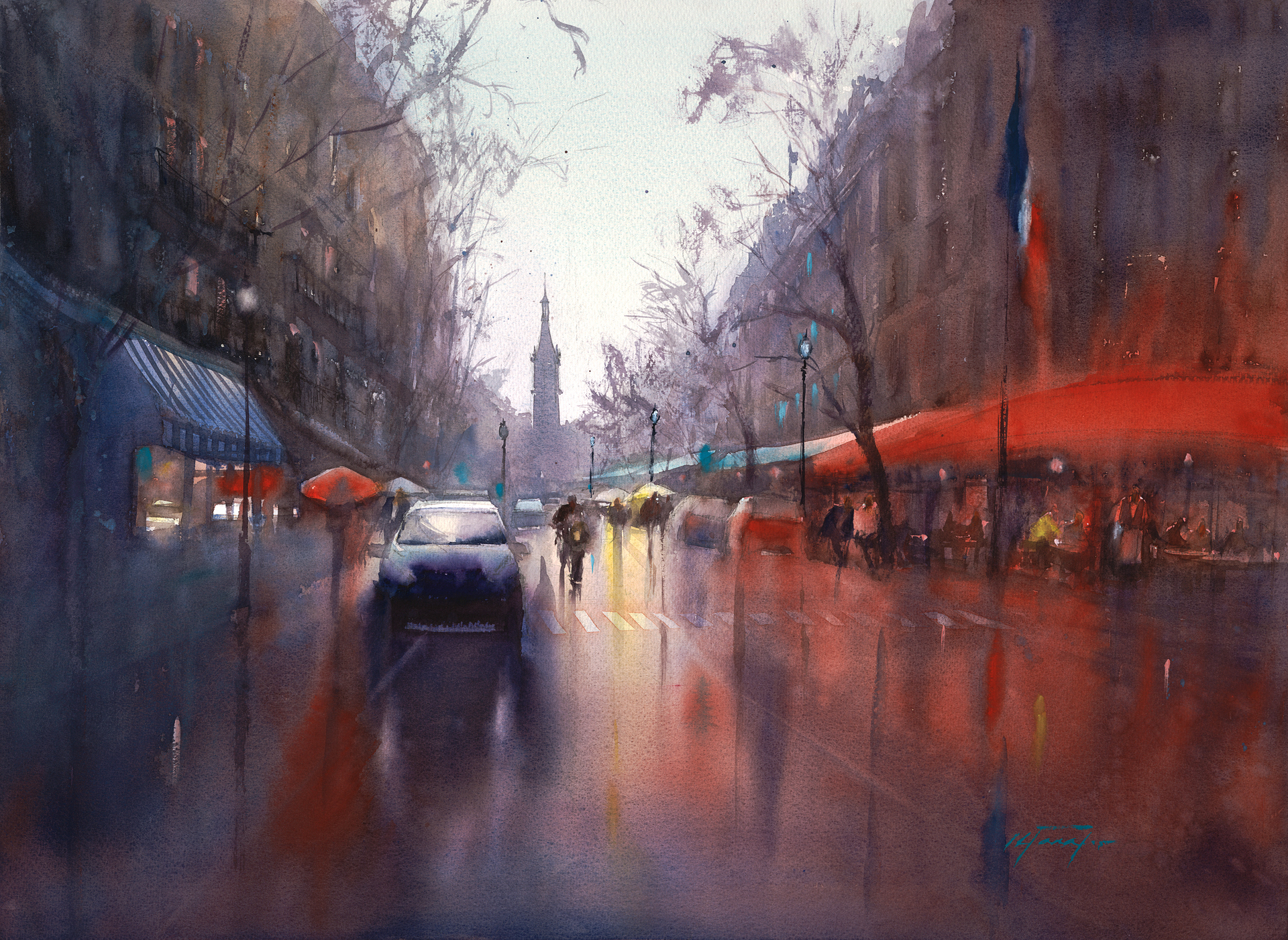 Ordering Online is 100% Safe & Secure
Similar Workshops You May Like