Location:
MISA West (Santa Fe)
People are all around us, so when you include them in your drawings, you are adding life to your sketchbook, and you are telling a stronger story, as the viewer can relate even more to what they see. You might hesitate to add the people that you see when drawing a scene in your sketchbook–they move so fast! When you try to add passers by in your drawing, they are already gone before you hardly even started. Koosje will help you tackle that problem and overcome the 'fear' of drawing people.
This is not your regular, classic (and to be honest: boring) portrait workshop. We're not going to study skulls or learn everything about anatomy. Nor will this week have anything to do with life naked model drawing. This is about pushing boundaries, so that you can feel free and creative when working in your sketchbook, and more confident about your skills.
Koosje will guide you with fun exercises, and she will help you to pluck the courage to draw people on the move, and on location. We'll have portrait parties, we will draw figures, and faces and hands and feet, and make energetic drawings. It'll be so much fun!
| Dates: | 05/06/2024 to 05/10/2024 |
| --- | --- |
| Level: | Intermediate and Advanced |
| Tuition: | 975.00 |
| Materials List: | Download |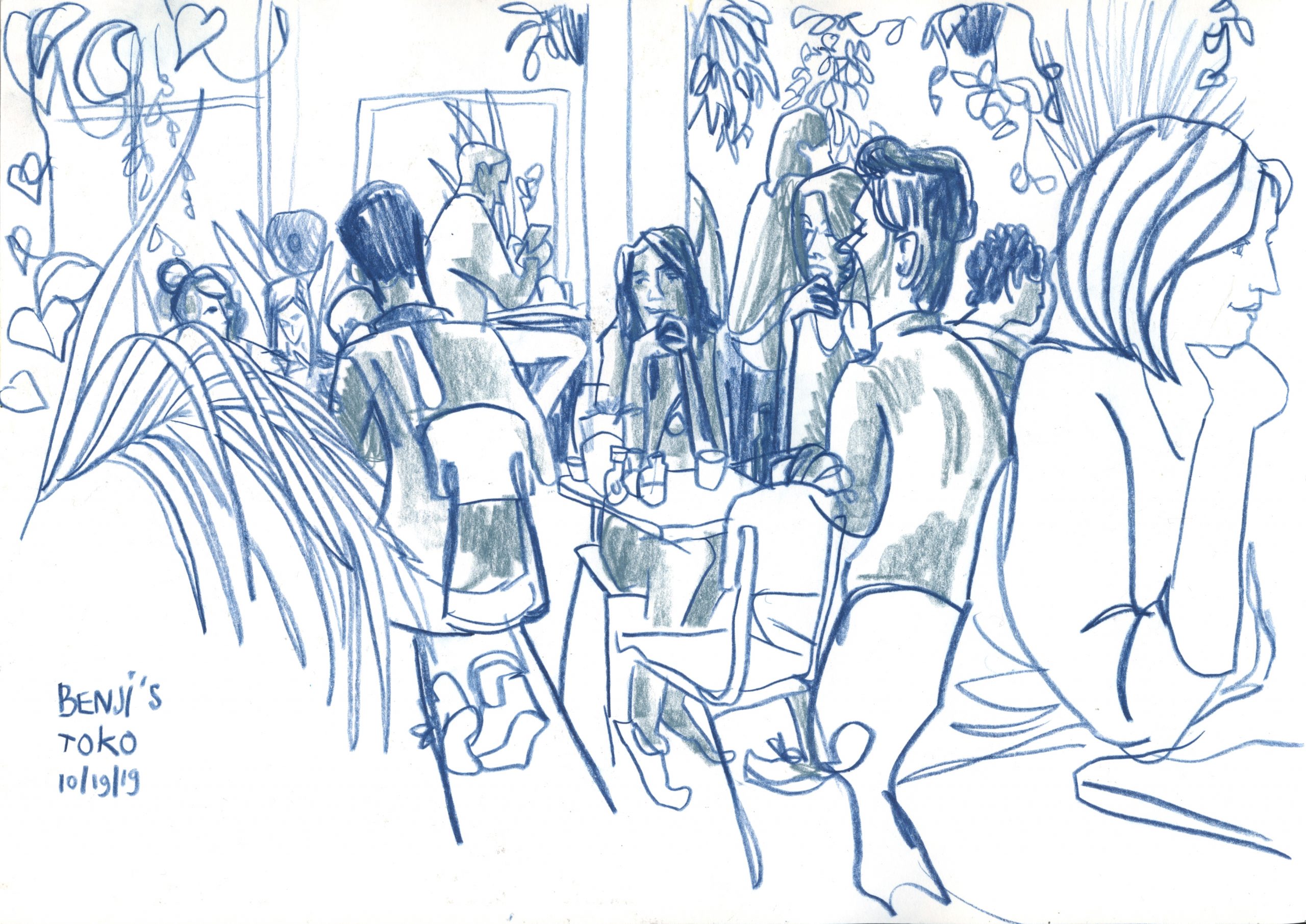 Ordering Online is 100% Safe & Secure
Similar Workshops You May Like