The Physical Stuff Of Your Life: A Generative Writing Workshop For Writers Of All Levels
Location:
MISA East (Bar Harbor)
The Physical Stuff Of Your Life: A Generative Writing Workshop For Writers Of All Levels
This will be a generative writing workshop for writers of all levels in which we will write every day, using both the glorious Bar Harbor landscape and our vast memory banks (and the unlikely intersections between them) to open our hearts and allow us to write and write and write.
In this workshop, we focus on all the ways the sensory details that surround us—sights, sounds, smells, tastes, and textures—can give us access to a more elusive interior landscape to access when we write. If we write those details all the way down to the bone. If we sit in the dark with them and let them distill up from the swamps of memory. We will focus on what I believe to be the real artistry of prose writing: the way we dip our ladles into the bottomless pot of metaphor soup of our lived and witnessed experience and pull out what we need; the way we pick up hunks of the physical world and bring them back to the page, translated into language.
Students will be aiming for work in which the language is always working in at least two ways at once, where metaphors dance between meanings like beads of water on a hot grill. We will work toward demystifying some of the essential components of prose writing (image, metaphor, structure, dialogue, character, scene, among others) and turning them into comprehensible tools that are at our disposal. We will all, no doubt, be humbled in the face of language's unlimited possibility as well as its limitation. At the same time we will honor (and hope for) the inexplicable flights of creativity (and madness?) that take a good story and make it great.
You will be surrounded by the beauty of Bar Harbor for inspiration, and Pam will take us through a number of assignments and exercises designed to stretch your writing muscles in many different ways. You will leave with some really good starts and maybe a piece or two you have seen through to completion. Prior to the class, I will ask you to read What You Have Heard Is True, by Carolyn Forché and There, There, by Tommy Orange. If you don't have time in your busy lives to read these, you can take the class anyway, it is just nice if we have a common couple of books to refer to. Please come armed with pen and paper, your vast memory banks, your active and engaged senses, and all the things you don't even know you know.
| Dates: | 10/09/2023 to 10/13/2023 |
| --- | --- |
| Level: | All Levels |
| Tuition: | $895.00 |
| Materials List: | Download |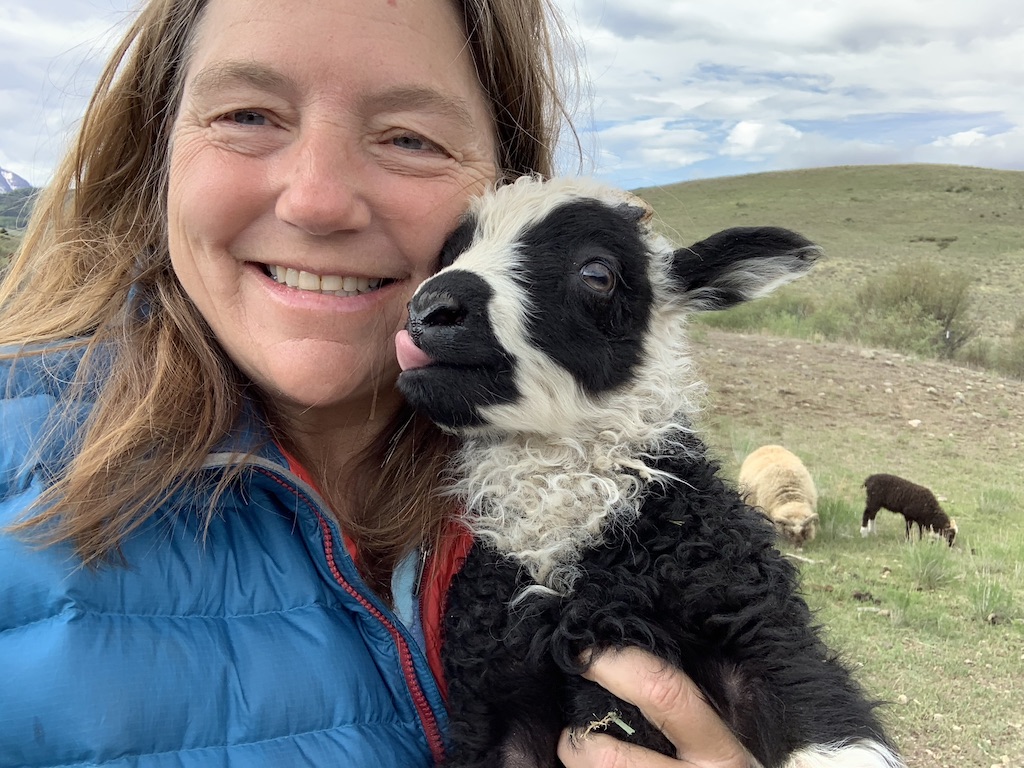 Ordering Online is 100% Safe & Secure
Similar Workshops You May Like