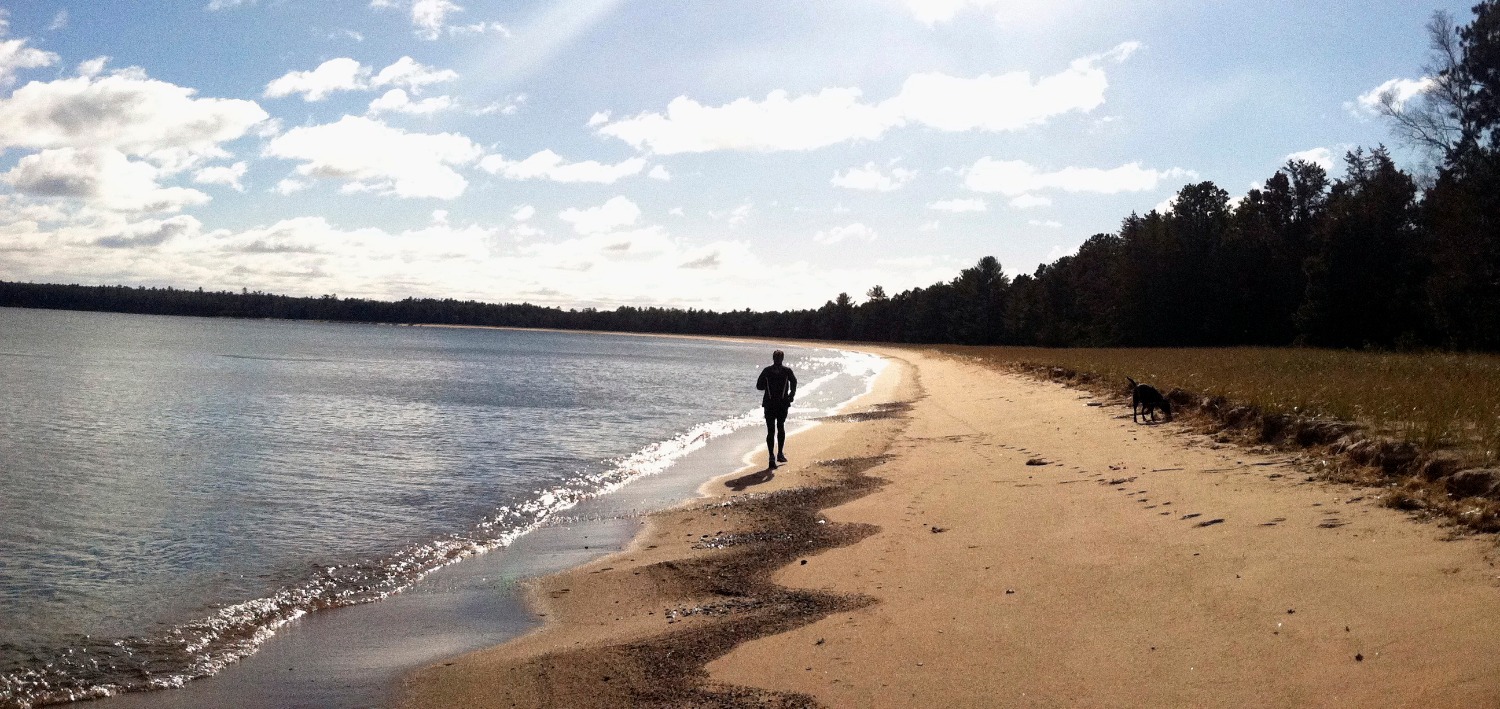 Madeline Island
Madeline Island is the largest of the 22 Apostle Islands
located off the Southwestern shore of Lake Superior.
Forget the clock – you're on Island time! Stroll the sandy beaches and relax to the rhythm of waves rolling in.
Watch and feel the breezes blowing through the towering pines. Immerse yourself in history.
Savor beautifully prepared local fare, served with a side of lakeshore views. Shop the galleries and cultivate your artistic spirit.
Hike, bike, kayak, swim, canoe, golf, nap, read, shop and dine. It's all here for you on beautiful Madeline Island!