Jen Kingwell doesn't know where her love of fabrics came from, her mother was not a sewer but she does know she has always been fascinated by colour and pattern.
Like many, she tried different crafts and stumbled into quilting over 40 years ago and there she has remained. An interest became an obsession which then became her career, including teaching and designing for her very own collective and Moda, amongst many others.
She describes herself as a traditional quilter with a modern twist. Loves scrappy quilts and the more fabrics she can use in a single project the happier she is. In her perfect world she would hand stitch everything but with today's busy lifestyle she does machine piece as well. Hand appliqué and quilting are among her favourite pastimes, especially now that slow stitching is a topical mindfulness practice that is becoming popular once again!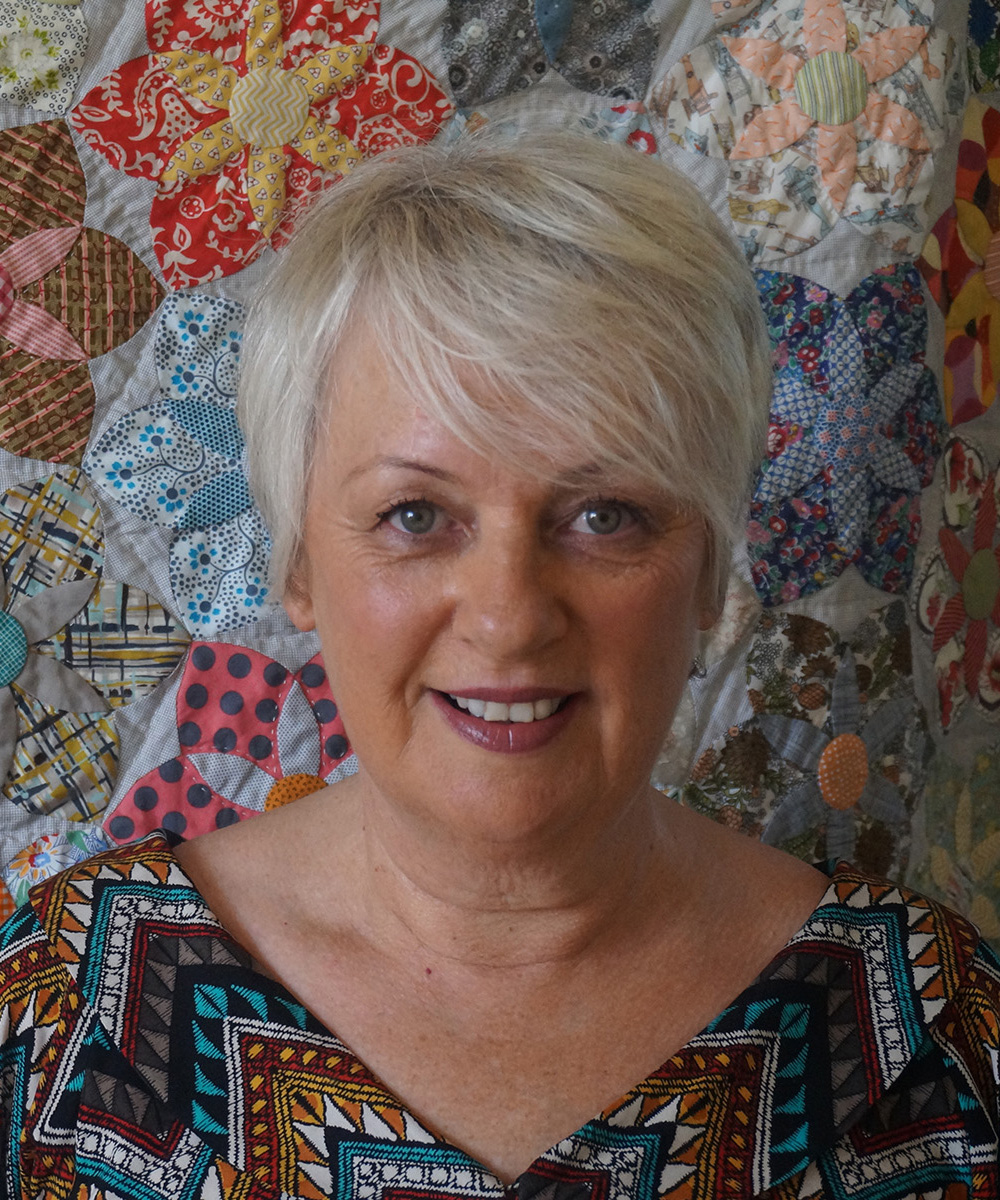 Everything She Knows: A Masterclass with Jen Kingwell

Quilting

Madeline Island

Start Date: 08/12/2024

End Date: 08/16/2024

$1270.00

Learn More