Genre: Plein Air Painting
Drawing upon her classical, alla prima, and plein air training, Mary Pettis' work stands on the cutting edge of the International Contemporary Realism movement. Mary has won awards in national and international painting events and exhibitions from New York City to Scottsdale and Maui to Barcelona.
In 2017, Mary became the 9th American woman painter to receive the designation ARC Living Master™ (ARCLMTM) by the Art Renewal Center. She is a Signature Member of the American Impressionist Society (AIS), the American Society of Marine Artists (ASMA), and the Oil Painters of America (OPA). She is a Board Member for the American Society of Marine Artists and a juror for Art Renewal Center's International ARC Salon.
Mary divides her time equally between the studio and outdoors. Her decades of training and the experiences from hundreds of plein air paintings are a catalyst for a symbolic visual language of expression that celebrates the beauty, dignity, and connection.
Mary and her husband Randy live along the St. Croix National Scenic Riverway in Minnesota. Her work, along with information on galleries, exhibitions, and workshops can be found on her website at www.marypettis.com.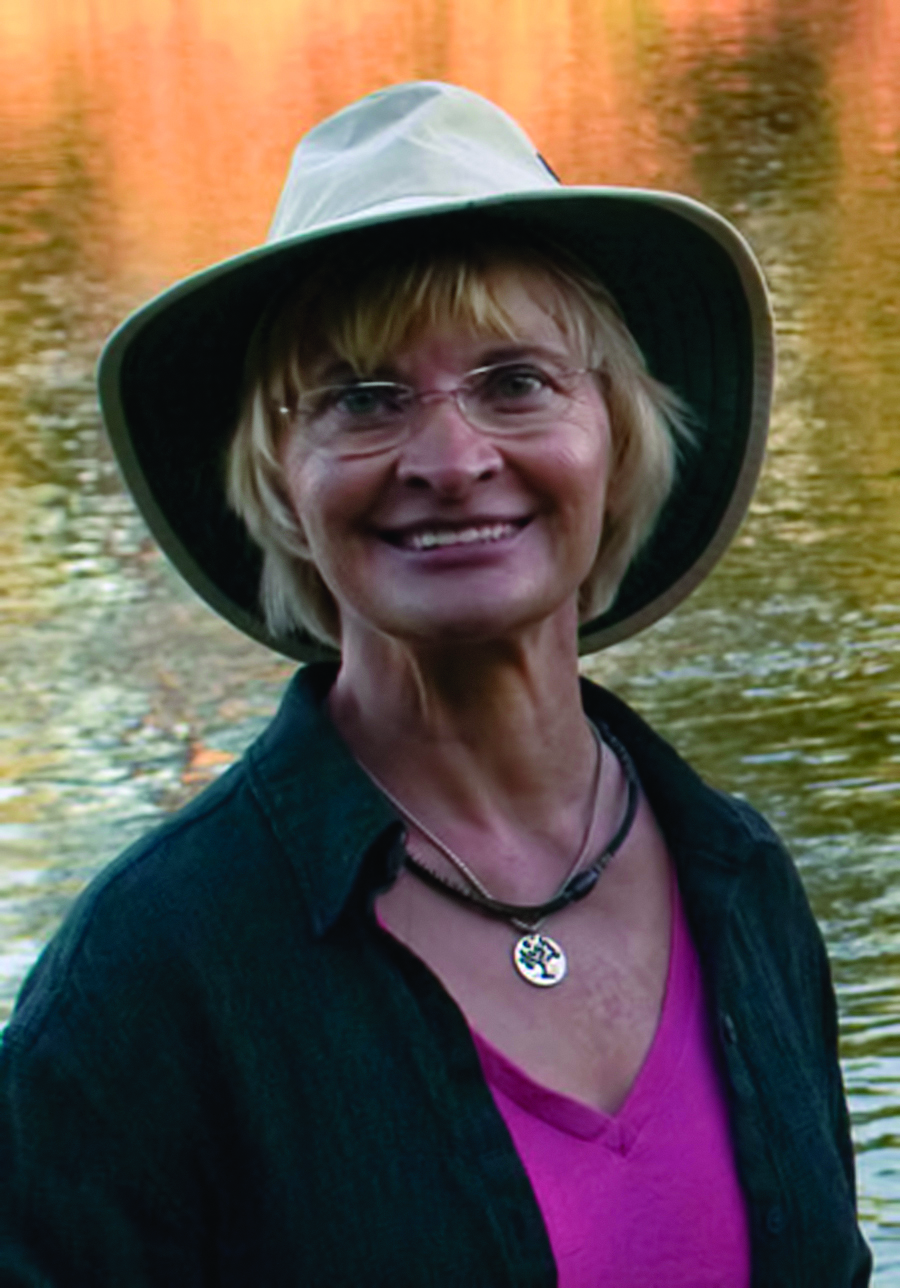 Northwoods Landscape Master Class

Plein Air Painting

Madeline Island

Start Date: 09/16/2024

End Date: 09/20/2024

$925.00

Learn More