Genre: Plein Air Painting
A day of sketching on a beach in Scotland while studying abroad changed everything for Aaron Schuerr. Long before hearing the term "plein air painter" he'd become one. "The heart of my work is in the outdoors, in absorbing the pattern of light and color in the landscape," he explains. From the rivers of Montana to the depths of the Grand Canyon Schuerr has ranged far to satisfy his artistic wanderlust. He has participated in numerous Plein Air Painting festivals, been featured in numerous art magazines, writes for Plein Air Magazine, The Pastel Journal and The Artist's Magazine, and has four instructional DVD's to his credit. He is a signature member of The American Impressionist Society, The Pastel Society of America, and Laguna Plein Air Painters Association. He is represented by The Legacy Gallery, The Mission Gallery, Montana Trails Gallery, Vanessa Rothe Fine Art, and Howard/Mandville Gallery. Schuerr resides in Livingston, MT with his wife and three teenaged boys.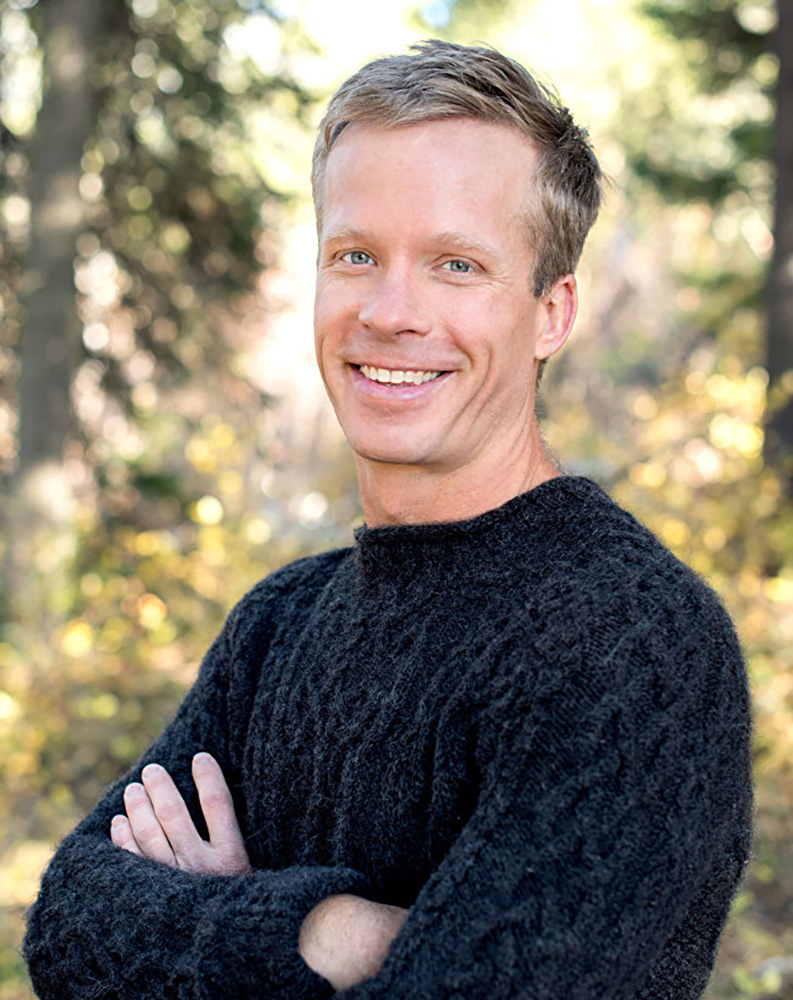 No Results Found
The page you requested could not be found. Try refining your search, or use the navigation above to locate the post.