Genre: Plein Art Painting
Aline Ordman received BFAs from Cornell University and The Academy of Art inSan Francisco. She is a Master Pastelist with the PSA, a signature member of theAIS and a member of the OPA. She has been featured in the Pastel Journal and is on the faculty of the national Plein Air Convention demonstrating pastels. Aline has juried international shows and the Pastel Journal's art competitions. Alineteaches workshops throughout the country and in Europe.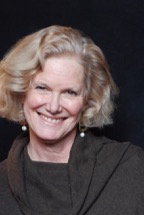 No Results Found
The page you requested could not be found. Try refining your search, or use the navigation above to locate the post.