As a nature photographer specializing in flower photography, Anne's greatest passion lies in seeing and capturing the beauty of flowers and other botanical subjects up-close. It is her belief that if we slow down and look at nature in a more contemplative way, we will find subjects that convey impact and emotion.
Anne is a team member and presenter for Out of Chicago Photography. She loves sharing her passion for flower photography at conferences and workshops across the country. Anne is a writer for the photography learning community Visual Wilderness, where she writes articles about flower and macro photography, creativity and Lensbaby lenses. Her ebook Creative Flower Photography: An Illustrated Guide to the Magic of Lensbaby Lenses is sold on the Visual Wilderness website.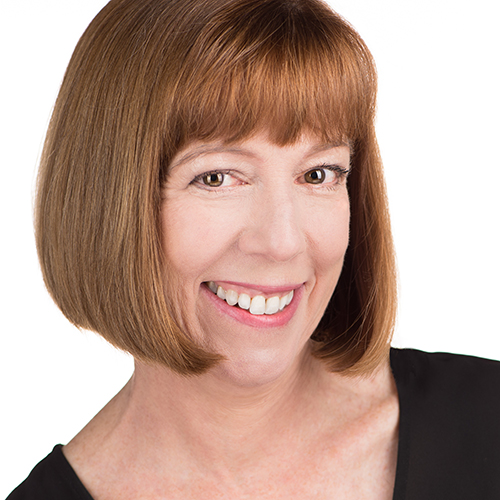 No Results Found
The page you requested could not be found. Try refining your search, or use the navigation above to locate the post.