Bryan has been a successful commercial photographer for over 35 years whose clients include American Express, Kodak, UPS, Phillips and Citibank. In addition, he has received awards from the Communication Arts Photography Annual seven times, Print Magazine four times and has also won the prestigious New York Art Director's Gold Award. He has also been a contributing editor at Popular Photography and Outdoor Photographer magazine and he is the Founder of the world's number one on-line photography school, www.bpsop.com
Within the photographic community he is best known as the photographer/writer of nine best-selling books, Understanding Exposure, Learning to See Creatively, Beyond Portraiture, Understanding Digital, Understanding Close-up Photography, Understanding Shutter Speed, Bryan F Peterson's Understanding Photography Field Guide, Bryan F Peterson's Field Guide to Understanding Composition and his latest book, Exposure Solutions as well as the photographer for the "You Keep Shooting" videos that are seen on AdoramaTV.com. Bryan also offers photography workshops all over the world and you can learn more at
www.bryanfpetersonphotoworkshops.com and his website can be found at www.bryanfpeterson.com.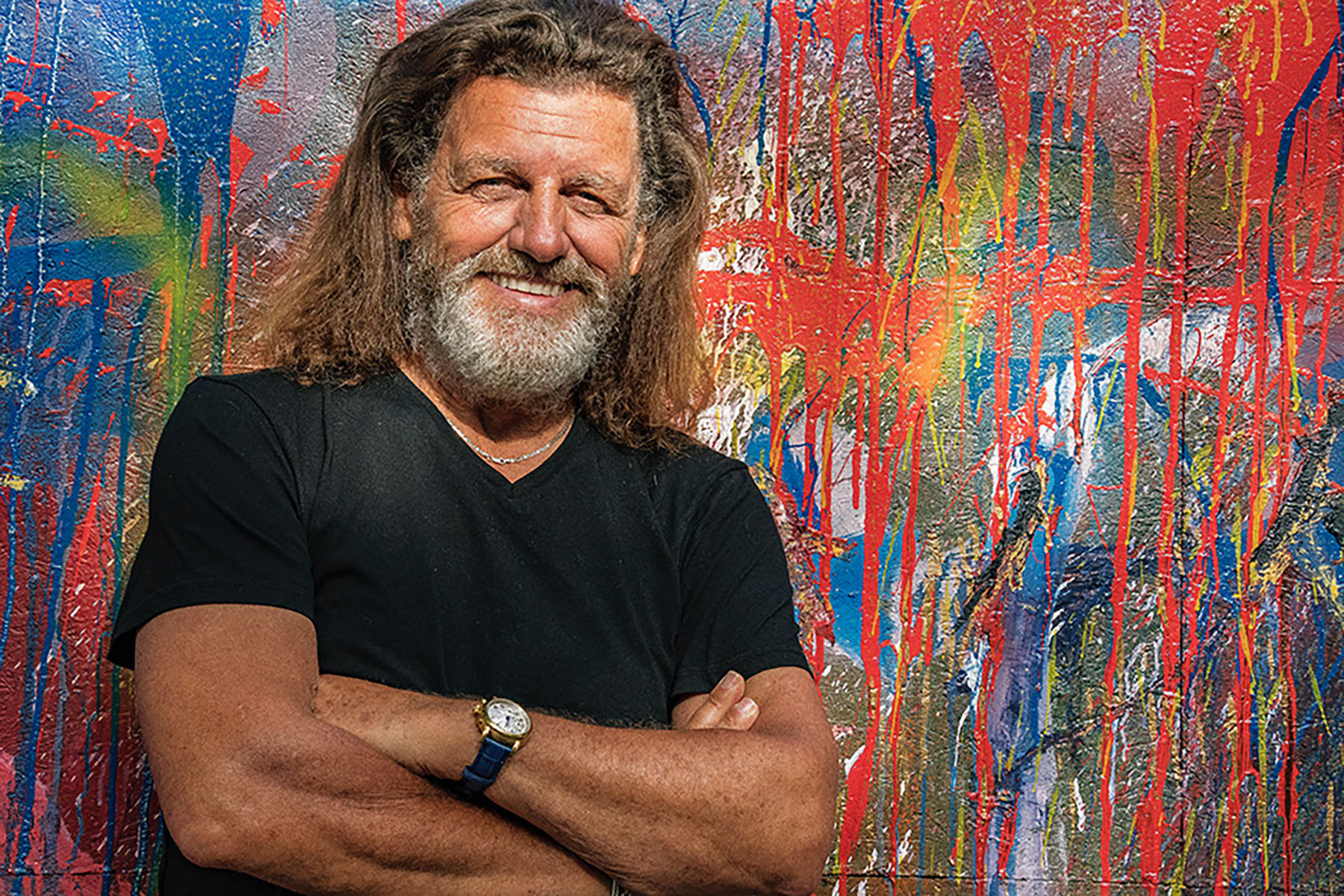 No Results Found
The page you requested could not be found. Try refining your search, or use the navigation above to locate the post.