Genre: Plein Air Painting
Daniel Marshall is a prominent watercolor artist currently based in Denver. Daniel has been an award winning professional artist and leading name in the tattoo industry since 1995, redirecting the majority of his creative energy to fine art painting in watercolor since 2012. His dedication to the medium has been honored with winning many awards at national juried exhibitions. He's been featured in Watercolor Artist Magazine, Southwest Art Magazine, American Art Collector and Plein Air Magazine. He is a frequent contributor, writing articles about plein air painting, experiences and watercolor instruction.
Daniel is an avid plein air painter, being inspired by and painting the majority of his works on location. This has helped him to develop a confident style with an immediacy and freshness infused into each painting.  
"I strive to bring a sense of space and atmosphere, with a cinematic elegance and quiet sophistication to my work. Creating a poetic narrative, each piece telling a unique story, directly influenced by painting on location."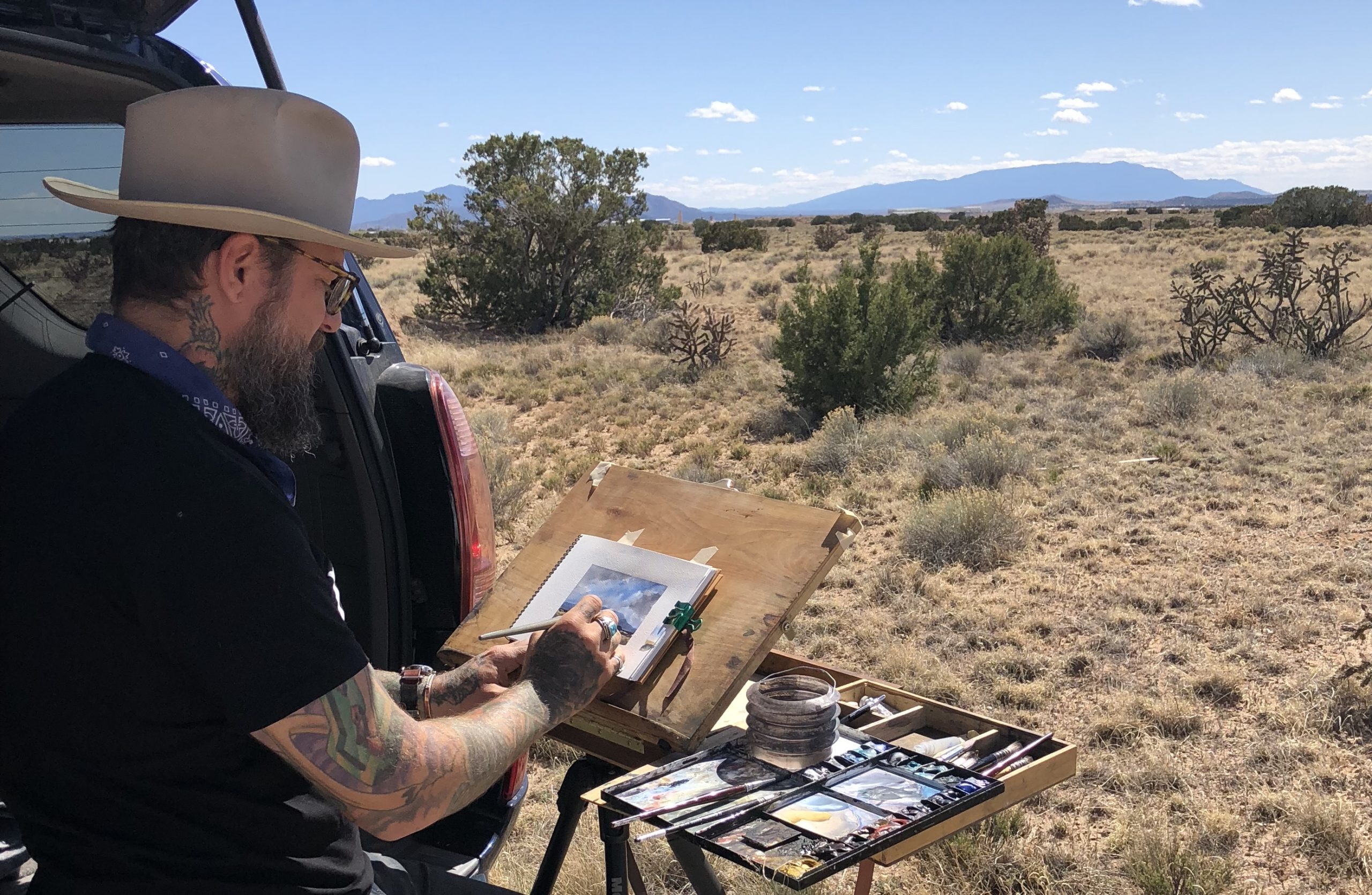 No Results Found
The page you requested could not be found. Try refining your search, or use the navigation above to locate the post.