Holly Roberts earned an M.F.A. from Arizona State University, Tempe, in 1981 where she was awarded the Henry Laurence Gully Memorial Graduate Award for Outstanding Achievement She also spent time at the University of New Mexico's Ecuadorian campus in Quito, and a year at the Bellas Artes in San Miguel de Allende. Mexico.  In 2008 she was Artist-in-Residence at Hollins University in Roanoke, VA, Her work is nationally and internationally exhibited and has been published in four monographs. She has twice received National Endowment for the Arts Fellowships. In January of 2018 her work was exhibited  in a retrospective at the Griffin Museum of Photography in Winchester, MA, called Holly Roberts: 33 Years. In 2021 Roberts was selected to be one of 20 finalists in KLOMPCHING Galleries' "Fresh 2021" competition and one of five contestants to be awarded a show at Klompching Gallery in Brooklyn, NY.
Her first Monograph was Holly Roberts: Untitled 50, published by the Friends of Photography in 1989. Next came Holly Roberts: Works 1989-1999 published by Nazraeli Press, and in 2009 they published Holly Roberts: Works 2000-2009. In 2018 the Griffin Museum of Photography published another monograph called Holly Roberts: 33 Years. A dedicated teacher as well as a prolific artist, she has had a profound effect on a community of artists around the country. She continues to live and work in the Southwest.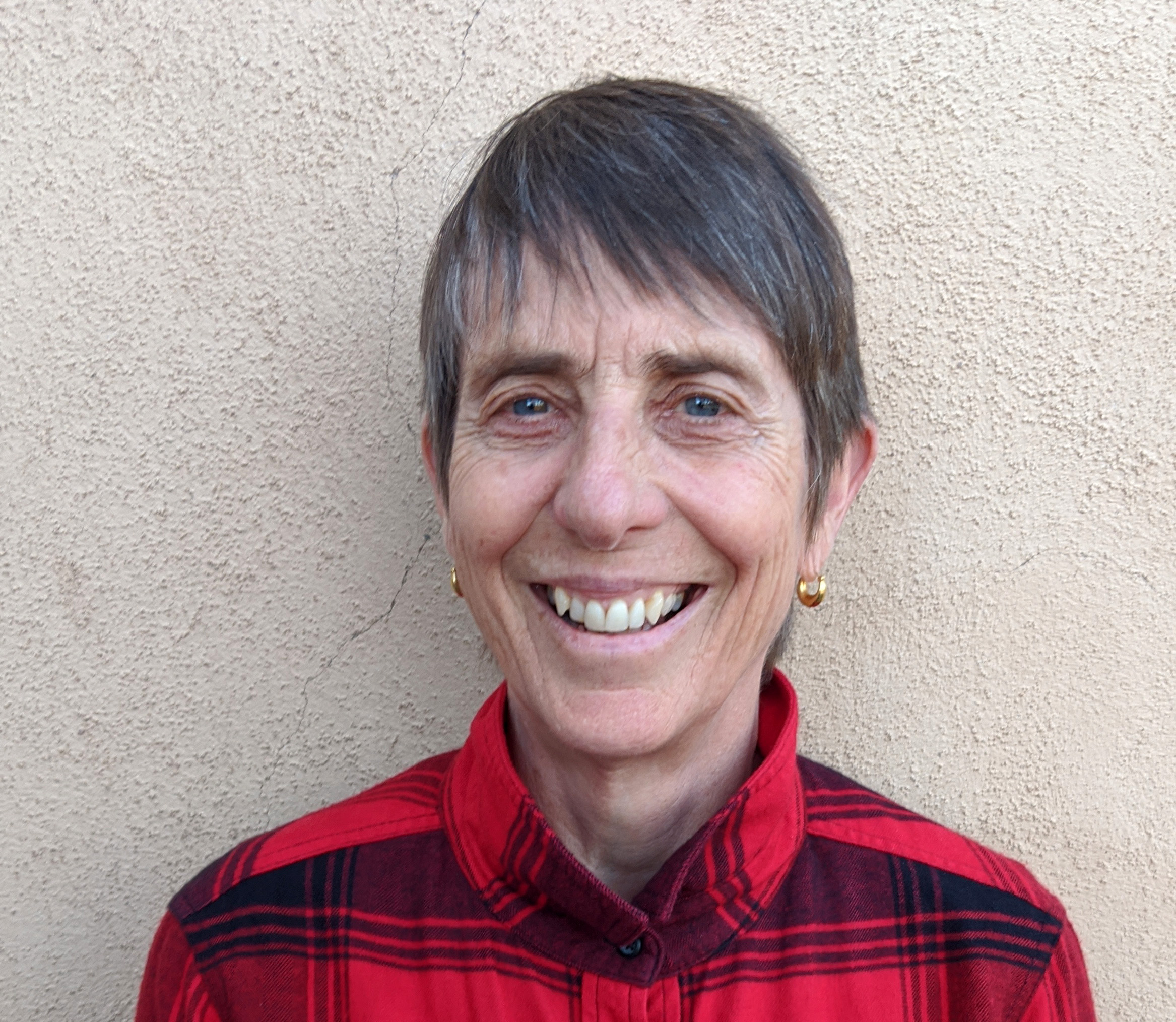 No Results Found
The page you requested could not be found. Try refining your search, or use the navigation above to locate the post.