Genre: Plein Air Painting
James Richards is an internationally recognized travel artist, urban designer, author, and educator based in Siesta Key, Florida. He is the author of the national award-winning book Freehand Drawing and Discovery: Urban Sketching and Concept Drawing for Designers. His popular Craftsy/Bluline online sketching tutorial, "Sketching the Energy of Places," has enrolled over 6,000 students, and is now part of The Great Courses series. He is a former professor of design and drawing at The University of Texas at Arlington. He founded Urban Sketchers Texas, and serves USk as a blog correspondent, instructor and Advisory Board member.
Jim has visited and drawn great urban places in 45 countries around the world. His work has been widely published, shown in group and solo exhibitions and seen on NBC Nightly News. His watercolor sketches of Cuban sites related to the writer Ernest Hemingway's life and work was the subject of his solo exhibition at the Nobel Prize-winning author's home (now a national museum) near Havana during the 2015 Havana Arts Biennial. He is a frequent keynote speaker for conferences and symposia, and travels globally to teach travel sketching and design drawing workshops, most recently in Tuscany, Vietnam, Costa Rica, the UK, Kenya, and for art and design programs across the United States.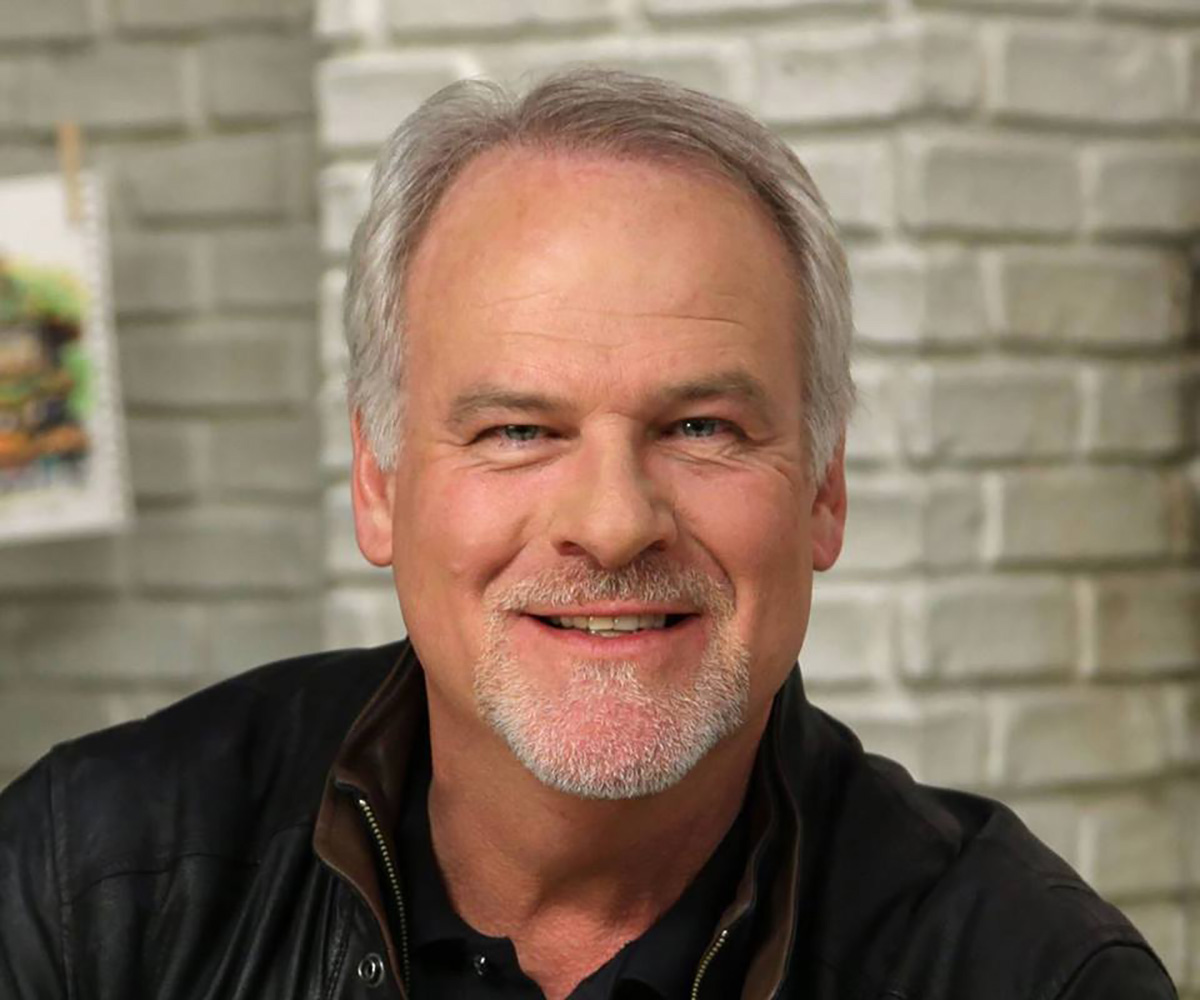 No Results Found
The page you requested could not be found. Try refining your search, or use the navigation above to locate the post.