Coveted Master Artist, Kathleen Conover began painting at an early age and completed her master of Arts degree from Northern Michigan. She exhibits her work, juries exhibitions, gives demonstrations and teaches in-depth workshops. Painting with openness to her subject matter, she is guided by intense observation and deep personal reflection. The result is rich symbolic layers of literal and figurative design.
Kathleen Conover's current involvement in the growing international watercolor scene includes invitations to exhibit, judge and demonstrate in China, Turkey, France, Belgium, Thailand and Greece. She has been honored as one of the 40 international master watercolorists invited to exhibit at the first watercolor-exclusive museum in Qingdao, China, the "Birthplace of Watercolor". Global travel continues to influence her award winning paintings and inspires her work toward her lifetime pursuit "…to be a better artist".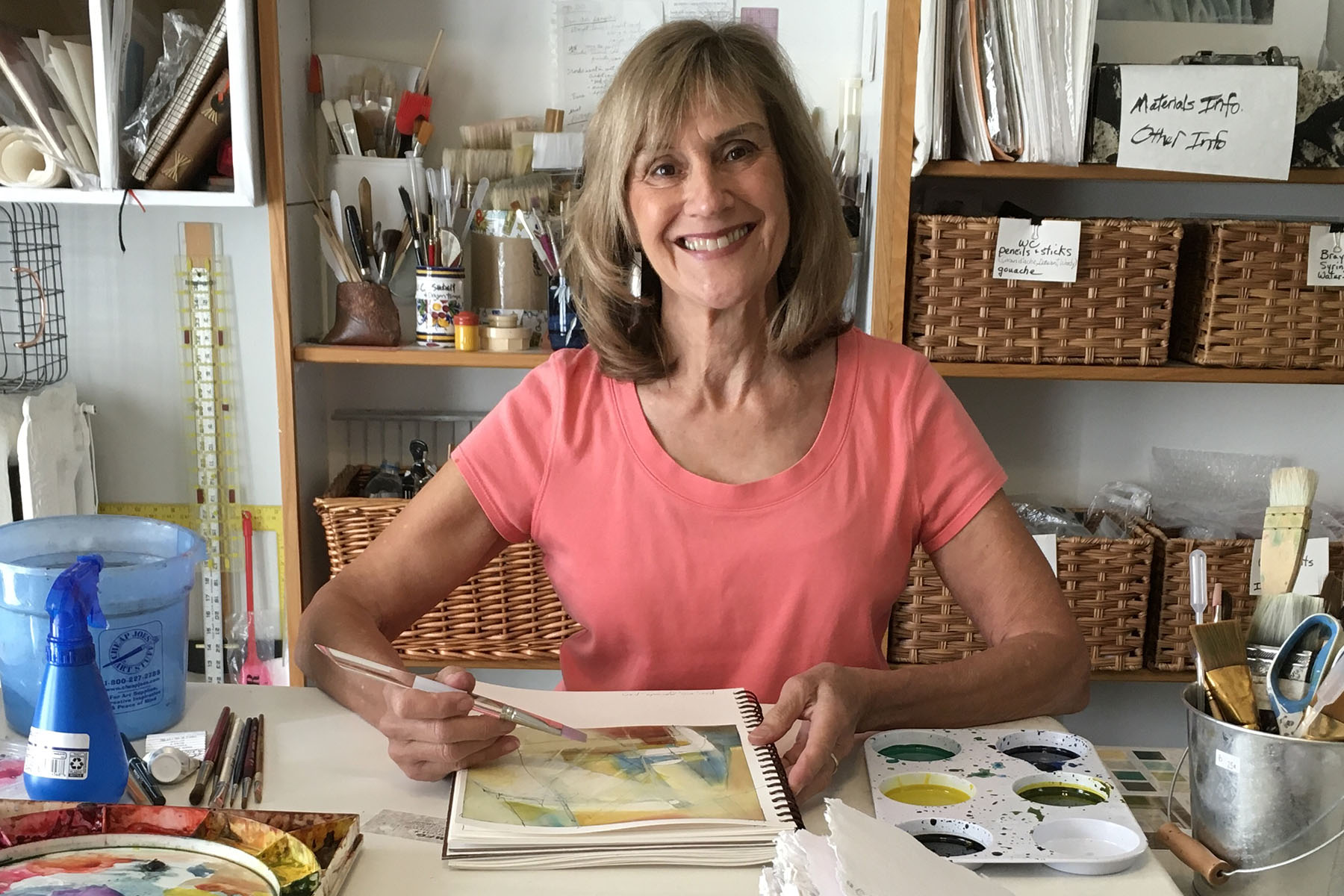 No Results Found
The page you requested could not be found. Try refining your search, or use the navigation above to locate the post.