For nearly 30 years Katie Pasquini Masopust has produced high-quality contemporary art quilts that have been coveted and collected by a broad range of admirers. From her early beginnings as a painter dabbling in traditional quilt making, her work has evolved from structured Mandalas and mind-blowing dimensional pieces to very painterly landscapes and abstracts executed with the finest fabrics and most creative stitching techniques.
Katie's easy, energetic manner has made her a very popular teacher and lecturer. When not in residence at her studio in Santa Fe she travels the world presenting her contemporary quilting theories and techniques to classes; not only in North America, but in Europe, the Far East, Australia and New Zealand. Awards and accolades have been numerous for Katie, culminating with her 2005 induction into a very select group of art quilt professionals who have earned the SilverStar Award presented by Houston Quilt Festival.
A prolific author, Katie shares her enthusiasm for the art of creative quilting through her numerous books, her many classes, and now as a member of the Experius Academy Advisory Council as they work to develop the art mission for the new Gateway Canyons Resort in Colorado – a destination resort for quilting enthusiasts and fiber artists: also host of Katie's Alegre Retreats.
As busy as she is, her love of the art and support of her family give her tireless energy. Look for many exciting new works to come from Katie in the next year.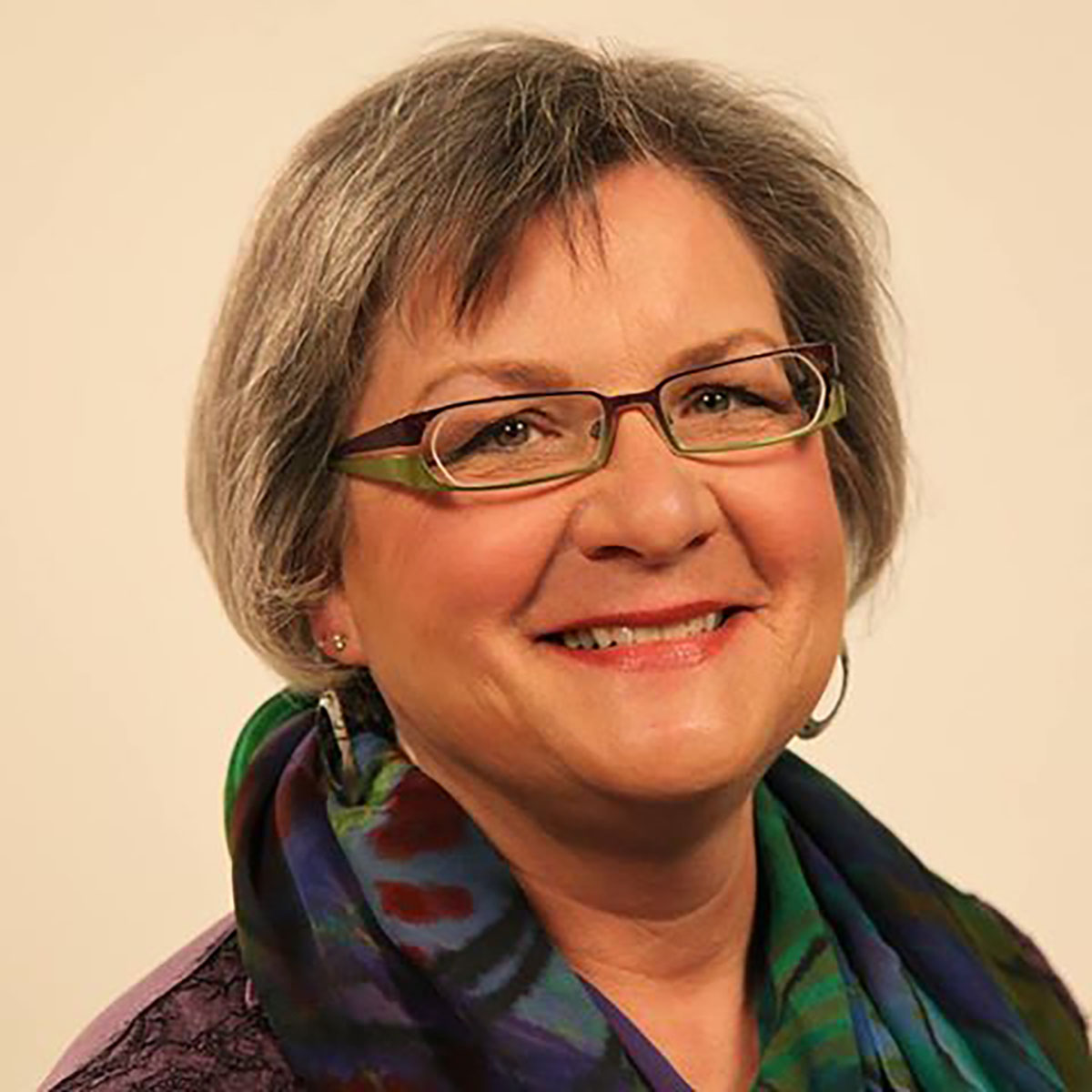 No Results Found
The page you requested could not be found. Try refining your search, or use the navigation above to locate the post.