Koosje Koene is an artist, illustrator, writer, and art teacher (in case you wonder how to pronounce her name, it's "Kosha Koonah"). As a creative entrepreneur, she's worked as an award-winning professional photographer for 10 years and eventually started to focus more and more on drawing and painting. As Koosje developed as an artist, she strongly felt the need to share her experience and learnings with others. 
By developing and teaching art classes and workshops online and offline, Koosje wholeheartedly teaches people why drawing, painting and creativity brings happiness, and how it can change the way they see the world – and themselves. Koosje's mission is to encourage people to draw, without being precious about each drawing. She believes  – and knows for a fact – that everything is interesting when you draw it. When you draw, you start to look, and when you look, you start to really see. In her weekly YouTube series Draw Tip Tuesday, she offers free tips on drawing techniques and advice about developing a creative habit since 2013. Since 2021, she offers even more guidance through my Patreon Page. In her daily posts on Instagram, she sets an example for her followers, on how drawing can be a form of meditation, and shares tips and advice on how to start and maintain a creative habit.
In 2014 Koosje co-founded Sketchbook Skool, an online art school designed to inspire creative storytelling through illustrated journaling. Sketchbook Skool encourages its global community to draw and make art, nurture creative habits, and keep a sketchbook regardless of skill level.
Born and raised in Amsterdam, the Netherlands, Koosje lives with her husband alternating between one apartment with windows looking over an Amsterdam canal, and another one with a view on Rotterdam's skyline.
"When you draw, you can get into a creative flow, giving yourself permission to play and have fun with your art supplies. No matter the result, you're making something that wasn't there before. As the ink of your pen soaks into the paper, you clear your head and forget about time and about your to do list. And along the way, you learn and grow. Not just your drawing skills, but as a person too." – Koosje Koene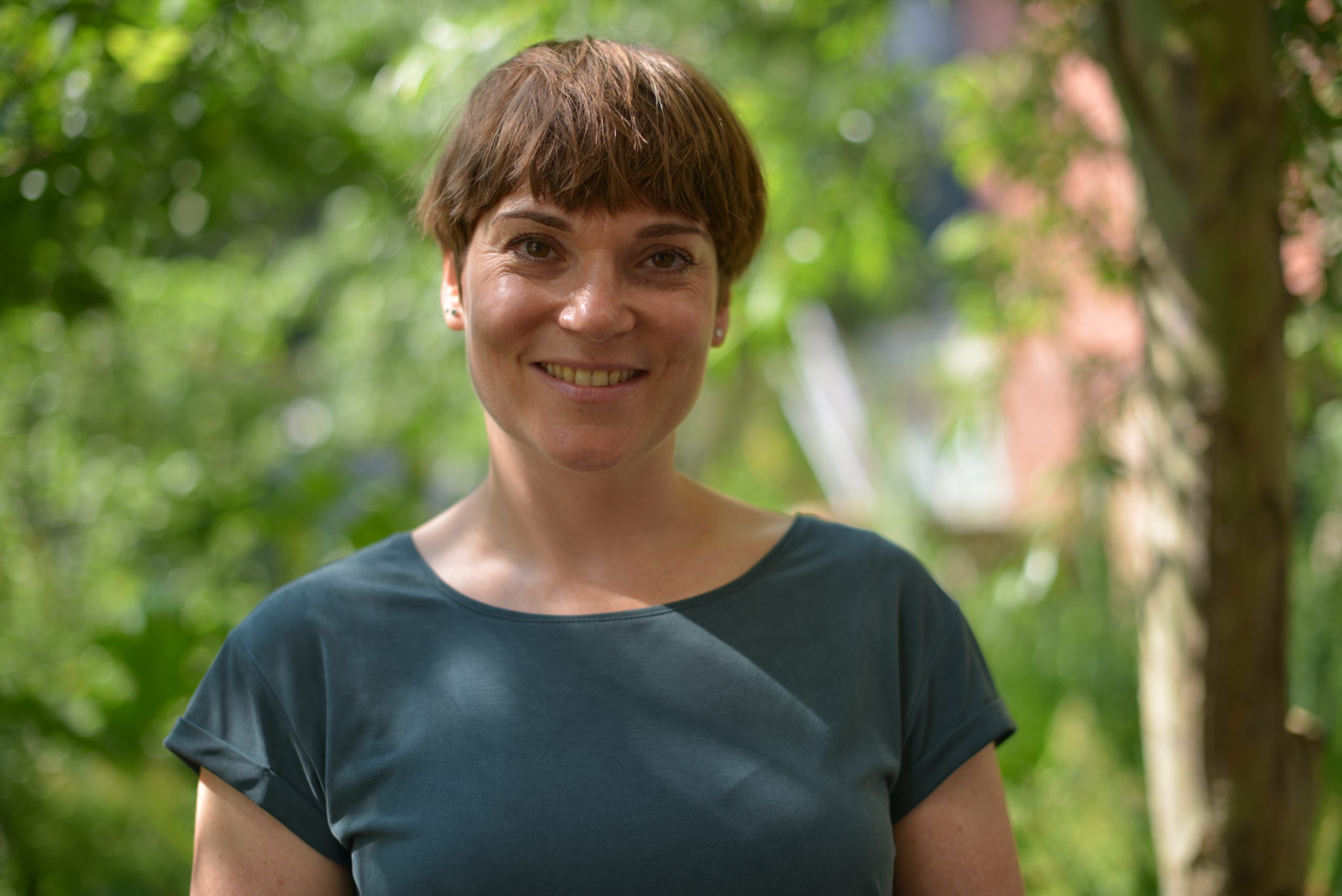 The Lively Sketchbook

Urban Sketching

Madeline Island

Start Date: 08/14/2023

End Date: 08/18/2023

950.00

Learn More

The Lively Sketchbook

Urban Sketching

MISA West (Santa Fe)

Start Date: 05/06/2024

End Date: 05/10/2024

975.00

Learn More