Laurie Lindeen is the author of the critically acclaimed memoir "Petal Pusher" that recounts the years she spent fronting the all-women indie rock band Zuzu's Petals from 1985-1995.
Her essays have appeared in anthologies, the Huffington Post, and the New York Times as well as in literary publications. She teaches writing and literature at the University of St. Thomas in St. Paul, Minnesota and at the Loft Literary Center in Minneapolis. She is currently working on a TV series, a young adult novel, and a new memoir.
Laurie is the recipient of a Gesell Prize in Non-Fiction, a Minnesota State Arts Board Artist's Initiative grant, and was a finalist for the Bush Foundation grant. Laurie's memoir-in-progress, "The Thickening," is a laugh/cry look at middle age. A television series based on Laurie's memoir "Petal Pusher" is currently in the works, as is a feature-length film based on her New York Times essay "Johnny Goes To College." Laurie still performs on occasion, and works as a college entrance essay coach on the side.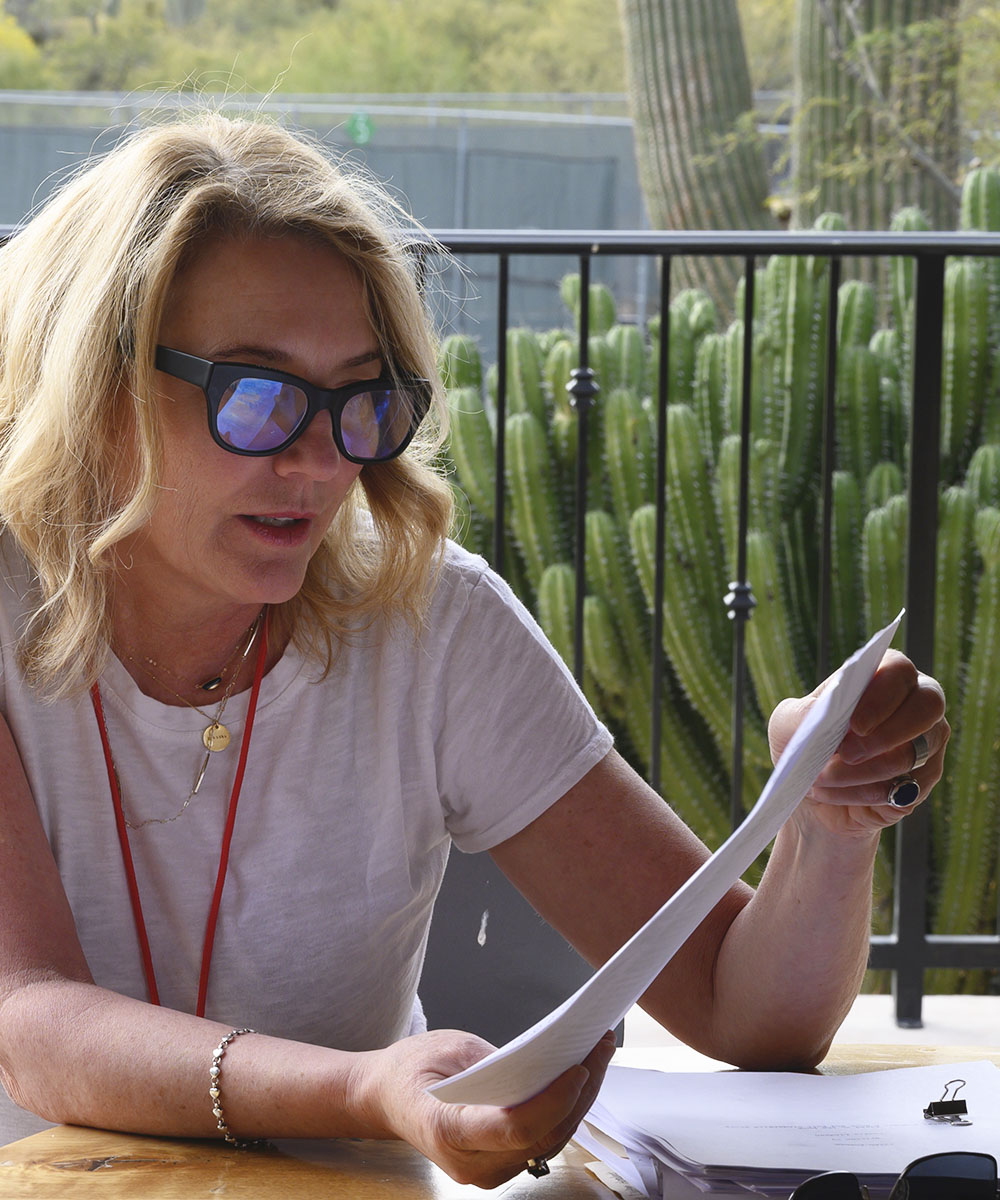 No Results Found
The page you requested could not be found. Try refining your search, or use the navigation above to locate the post.