Genre: Plein Art Painting
Lyn Asselta's paintings have been exhibited throughout the United States and by invitation in both France and China. She is an IAPS Eminent Pastelist, a PSA Signature Member, a member of the Salmagundi Club and an SPS Member of Excellence. She is the founder and past president of the First Coast Pastel Society. Her work has been featured in several art magazines including Pastel Journal, Plein Air Magazine, and Pratique des Arts, and she has had the honor of being an Artist in Residence for the National Park Service at Acadia Nat'l Park. She is represented by Gleason Fine Art in Boothbay Harbor, Maine and by Cutter & Cutter Fine Art in St. Augustine and Ponte Vedra, Florida.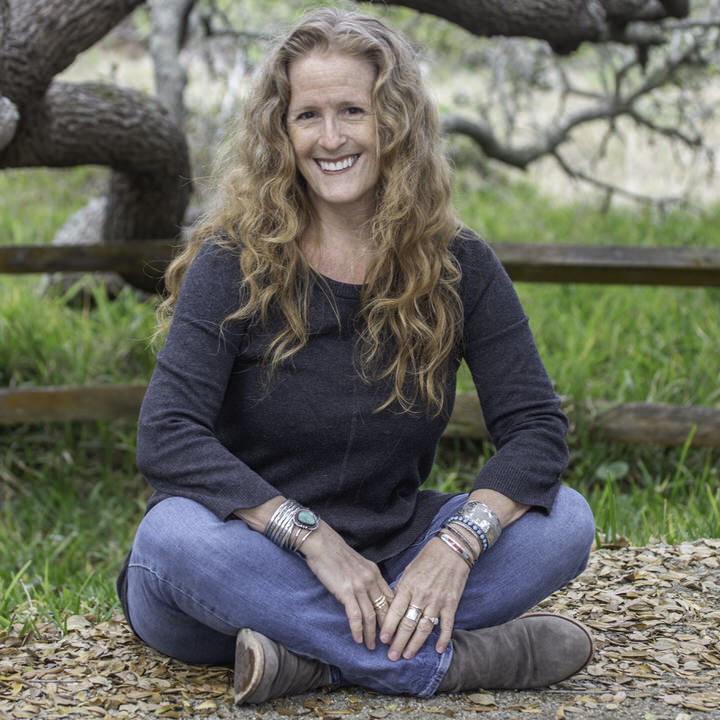 No Results Found
The page you requested could not be found. Try refining your search, or use the navigation above to locate the post.