Mary Carroll Moore, M.A., MFAW, has been writing, teaching, and publishing since the 1970s. Her thirteen published books include the novel Qualities of Light (Spinsters Ink, 2009) which was nominated for a PEN/Faulkner award; Your Book Starts Here: Create, Craft, and Sell Your First Novel, Memoir, or Nonfiction Book, based on her "How to Plan, Write, and Develop a Book" writing workshops (Riverbed Press, 2010), which won the New Hampshire Literary Award; the memoir/self-help book How to Master Change in Your Life: Sixty-seven Ways to Handle Life's Toughest Moments (Eckankar Publications, 1999), which has sold over 30,000 copies and is still in print; and many titles in the health and food genres including Cholesterol Cures (Rodale Press) and the IACP/Seagrams (Julia Child) award-winning Healthy Cooking (Ortho Publications). Her latest novel, Outlaws: A Woman's Guide to Search & Rescue(forthcoming) was called "astonishing and real" by New York Times bestselling author Caroline Leavitt.
A former nationally syndicated columnist for the Los Angeles Times, over 200 of Mary's essays, short stories, articles, and poetry have appeared in literary journals, magazines, and newspapers around the U.S. and have been top-ten finalists or award-winners with the McKnight Awards for Creative Prose, Glimmer Train Press, the Loft Mentor Series, and other writing competitions. Her work has been featured in national and international press, including the New York Times, USA Today, and WNPR. Her weekly blog for book writers has been included in the Top 100 Best Writing Websites for two years.
She teaches widely around the U.S. and abroad, including the Loft Literary Center in Minneapolis and Grub Street Writing School in Boston. She's offered workshops at MISA since 2010.
Check out her website and her youtube channel for more information about her teaching.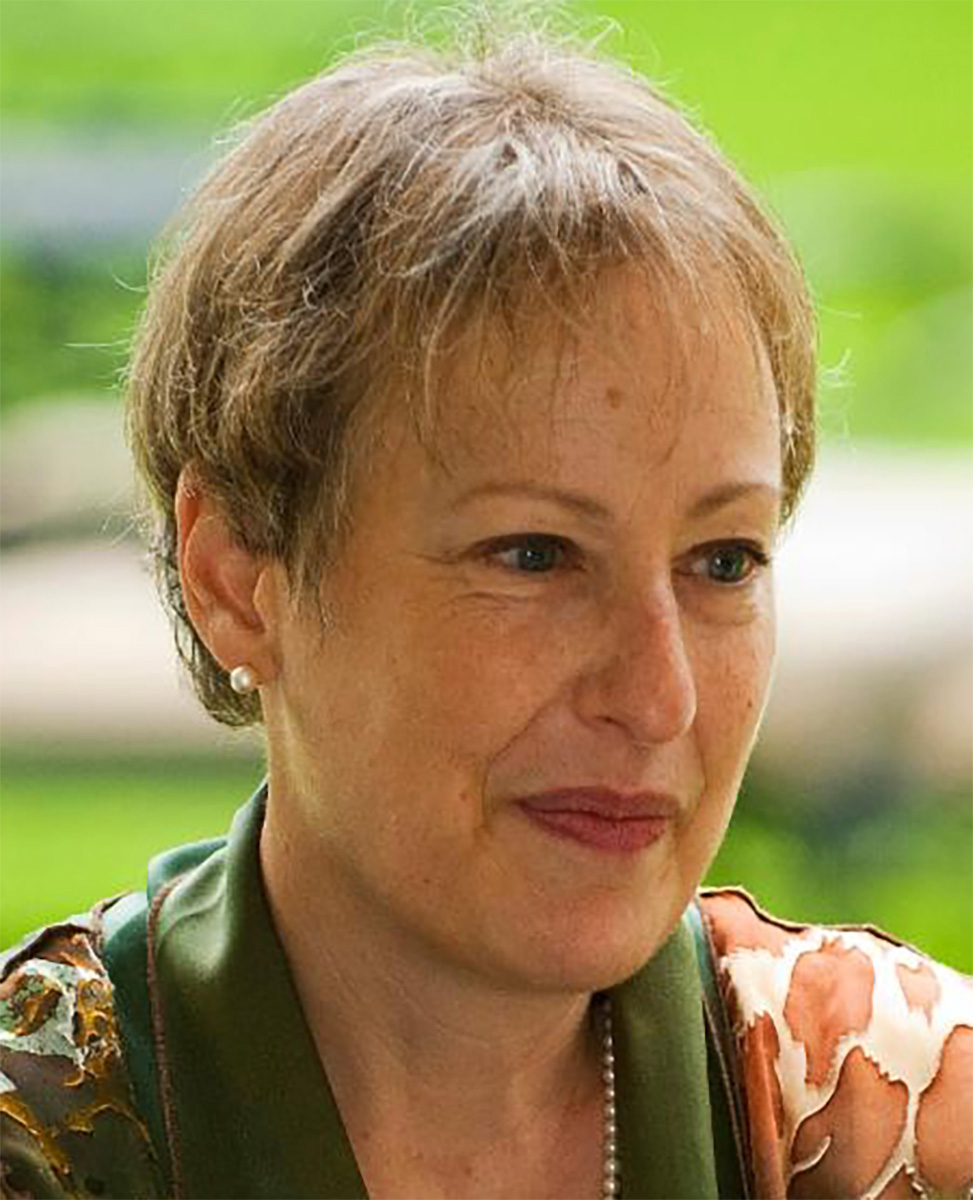 No Results Found
The page you requested could not be found. Try refining your search, or use the navigation above to locate the post.