Melanie Morris is a Birmingham, AL based painter and teacher who loves color. Her paintings have been said to "evoke a range of emotion from quiet contemplation to bubbling-over joy".
Melanie's paintings have appeared in several publications including Cottage Journal and Art Galleries & Artists of the South as well as on HGTV. Her work is in several corporate and private collections including Hilton Hotels.
Melanie loves sharing the joy she has found in painting. She has taught hundreds of students at in person workshops throughout the U.S. Melanie's popular online course Fearless Florals has been taken by students from around the world and many call the course a game changer. Students appreciate Melanie's encouraging and step-by-step approach often taking her workshops more than once. Follow along on Melanie's Instagram 
"I've been painting more…thank you Melanie for the gift of a kickstart. It's enriching my life." Molly – Wausau, WI
"Painting today I have a new found confidence for creating abstract shapes as opposed to trying to only achieve strict realism. Thanks to Melanie!" Michele- Spanish Fort, AL
"Thank you so much Melanie for your hospitality and amazing teaching! This was so entertaining and fun with humor and good laughs! I also finally learned a method for how to paint the way that I love and I can't wait to paint more." Janine – Frederick, MD
"Melanie's workshops are relaxed, fun and packed with so much knowledge. She walks you through every step of her demos so you have a better understanding of composition, layering and color mixing. Whether you've never touched a brush or a seasoned painter, she gives you instructions, encouragement and confidence you can find your inner artist. I absolutely had a blast learning and can't wait to go back." Marie McDonough, GA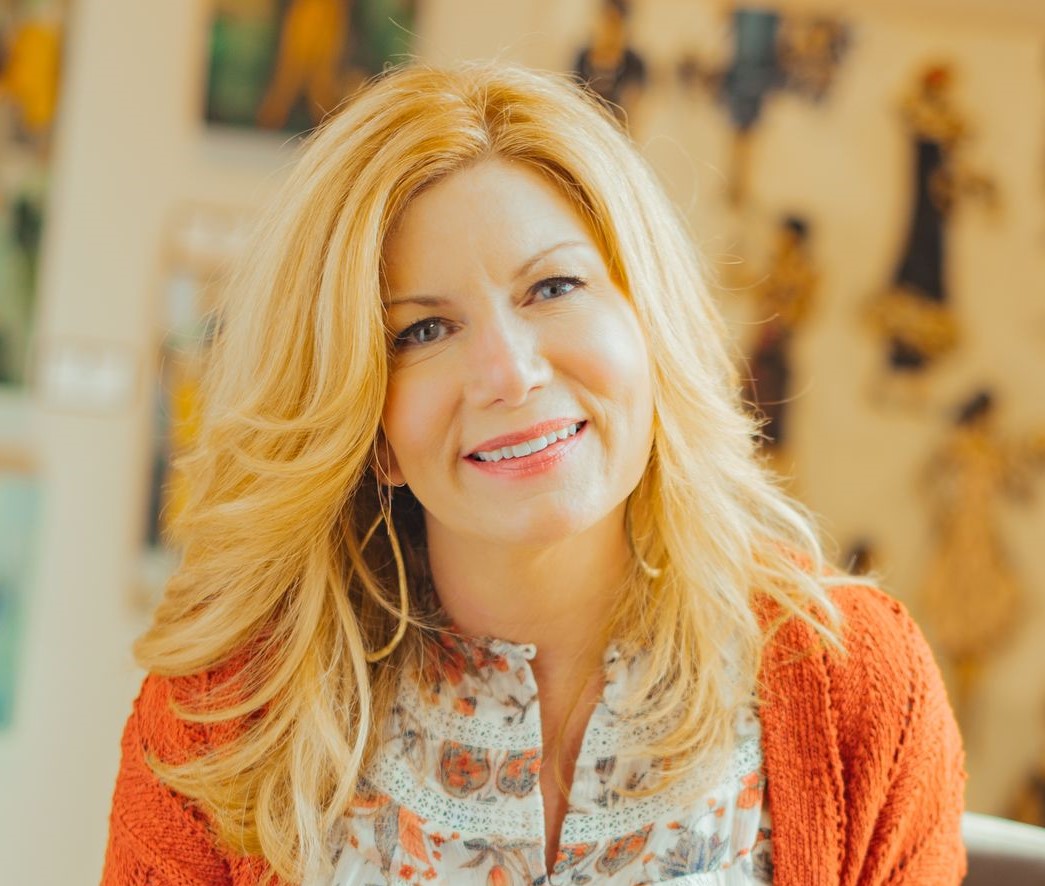 No Results Found
The page you requested could not be found. Try refining your search, or use the navigation above to locate the post.