Natalie Goldberg is the author of thirteen books, including Writing Down the Bones: Freeing the Writer Within, which has sold over a million and a half copies and been translated into fourteen languages.
Her latest book is The Great Spring. She is also the author of the novel Banana Rose; Living Color: A Writer Paints Her World; and Top of My Lungs, containing forty poems, twenty of her paintings in color, and an essay, "How Poetry Saved My Life." With the filmmaker Mary Feidt, she completed the documentary Tangled Up In Bob, about Bob Dylan's childhood on the Iron Range in northern Minnesota.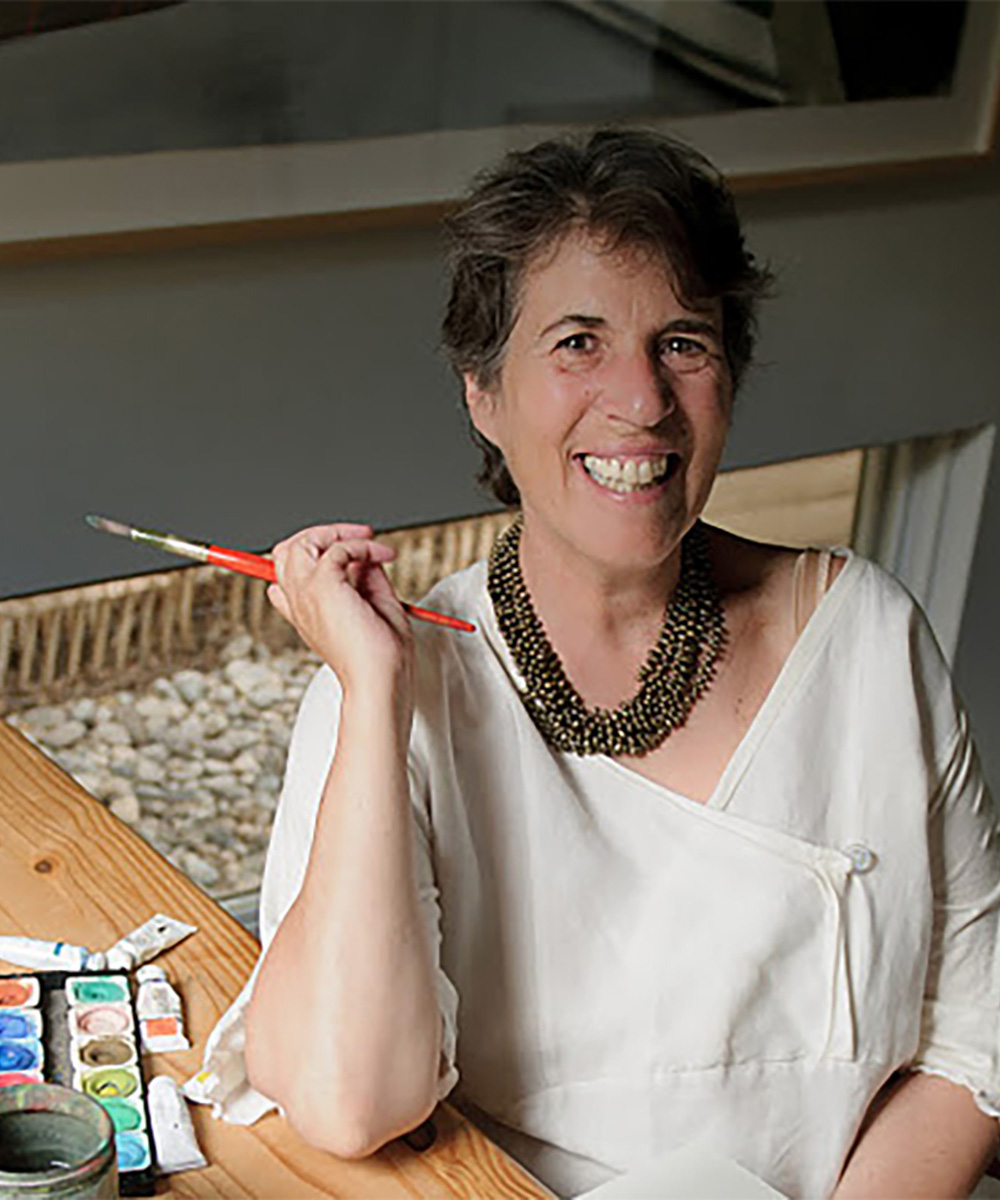 No Results Found
The page you requested could not be found. Try refining your search, or use the navigation above to locate the post.