Get ready to meet Rachaeldaisy Dodd, a creative soul who's been on a colorful journey since childhood! From exploring all sorts of crafts to becoming a busy creative events florist for over 20 years, Rachael has always had a passion for creativity. In the early 2000s she discovered the wonder of patchwork and quilting, and boy, was she hooked! With endless possibilities of using beautiful fabrics in exciting ways and using her floral experience in color, design, and creative fearlessness, quilting became her true love.
Described as a "kangaroo on a pogo stick" in regards to style, a common theme throughout Rachael's quilts is finding fresh ways to interpret conventional designs and techniques. She loves incorporating 3D elements such as Yo-Yos, Prairie Points, wool felt, and appliqued/pieced denim, doilies, and trims to add whimsical touches to her creations.
Rachaeldaisy's quilts are often described as creative, colorful, and happy, and it's no wonder she's won several awards, including Best in Show, Best Use of Color, Most Innovative, and Viewer's Choice in international competitions. Her work has been showcased in fine art exhibitions, magazines, and books nationally and internationally, including her own book "Whizz Bang- Adventures with Folded Fabric Quilts", published with Quiltmania.
But what Rachaeldaisy loves most of all is sharing her passion with others, proving that patchwork and quilting doesn't always have to follow the rules. Whether you're a beginner or an advanced sewer, Rachaeldaisy's workshops are designed to inspire creativity and encourage you to try something new in a relaxed way.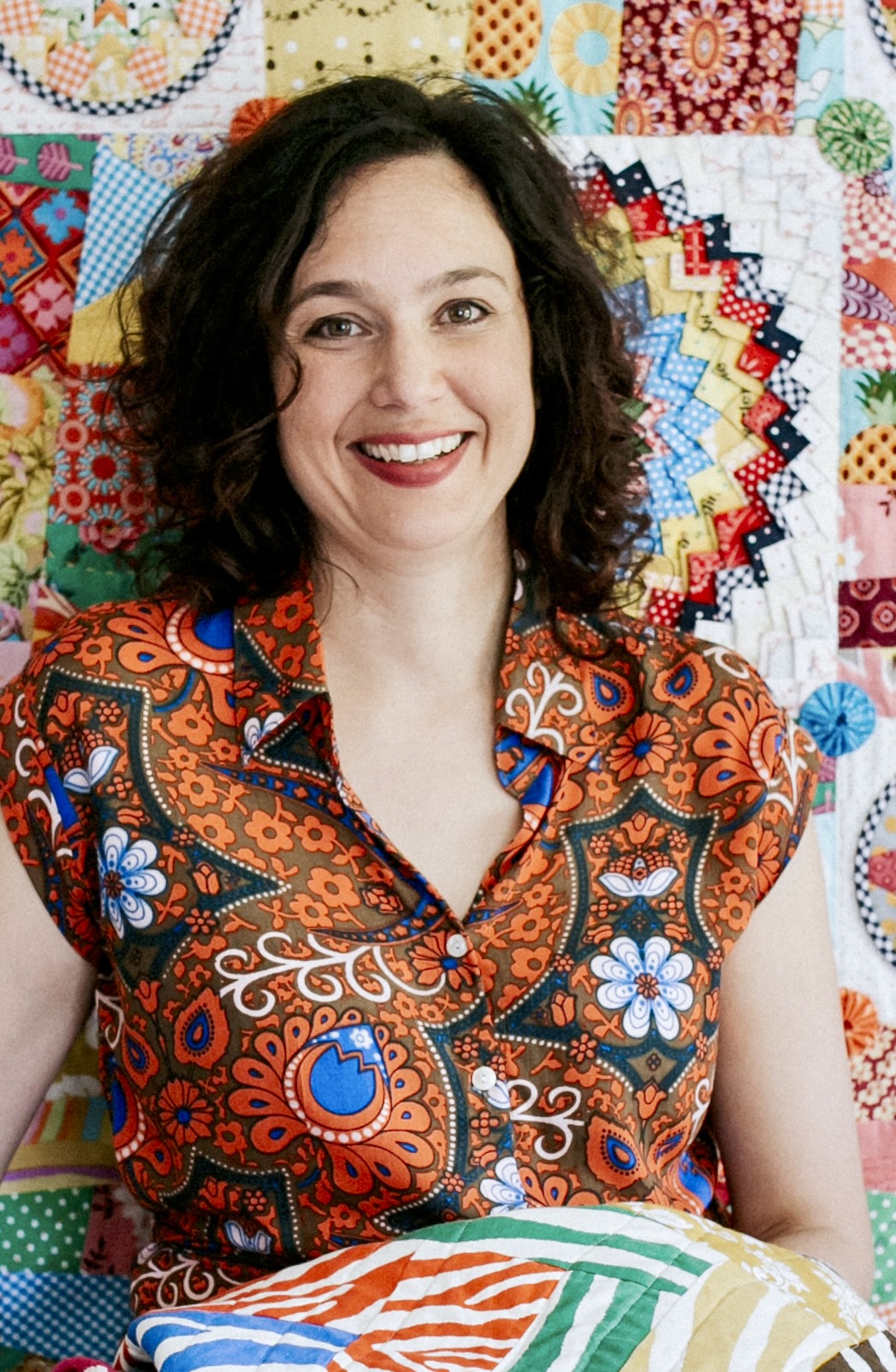 Whizz Bang! with Rachaeldaisy Dodd

Quilting

Madeline Island

Start Date: 08/12/2024

End Date: 08/16/2024

$950.00

Learn More