Genre: Plein Air Painting
Santi Sallés is a Barcelona-based teacher, sketcher, illustrator, graphic designer and creative. Trained at ELISAVA (Barcelona University School of Design and Engineering), with more than 20 years of experience working for different advertising agencies and companies. With several published books where drawing and illustration are the main medium.
An Urban Sketcher and YouTuber, Sallés has participated in different festivals of travel sketchbooks such as Matitte en Viaggio in Italy and Rendevouz du Carnet de Voyage in France. In 2019 he taught at the 10TH USK International Symposium in Amsterdam. Sallés has been teaching workshops, masters, conferences and drawing demos around the world since 2014.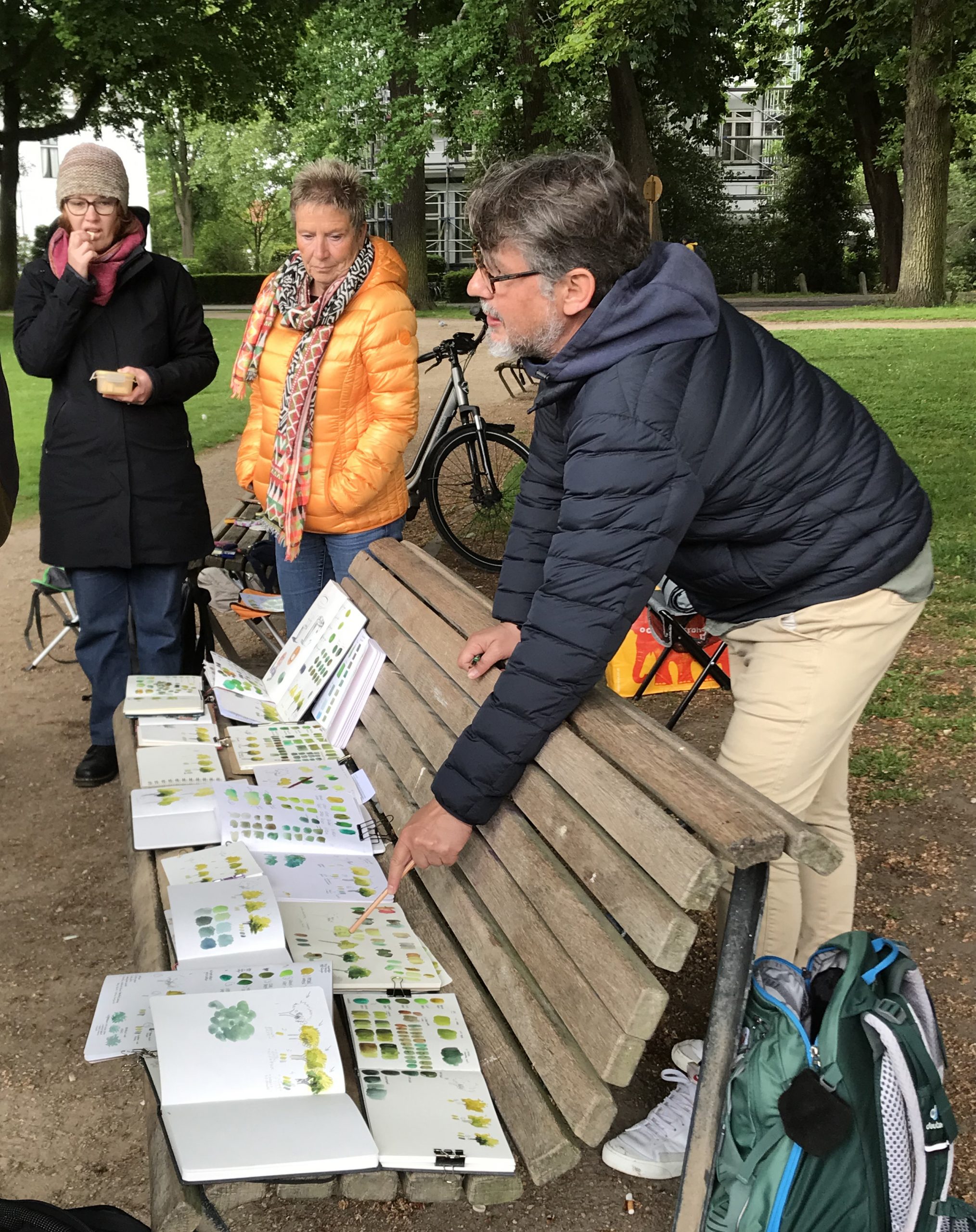 No Results Found
The page you requested could not be found. Try refining your search, or use the navigation above to locate the post.