Born and raised in Los Angeles, California, Sheila showed a strong-willed, artistic temperament from an early age and has been creating art since her earliest memories. As a single mom working hard to provide for her two young sons, she painted in the evenings as a creative outlet. From years of oil, acrylic and watercolor painting to jewelry-making and architectural photography, it has been a surprising leap to her current passion of studio art quilts. Her greatest affinity lies with improvisational piecing, as well as painting with thickened dyes and various aspects of surface design.
Sheila is also a passionate teacher and has shared her process in workshops around the world. She is honored to guide students as they discover the freedom, joy, and for some, the discomfort that comes from not knowing the outcome of their creations".
Since embarking on her fiber art adventure in 2010, Sheila has won awards at major quilt shows, including: IQA World of Beauty in Houston, AQS Show in Paducah and Road to California. Her work has been exhibited in the United States, France, Italy, England, China and Japan.
Sheila has recently returned to Southern California after living in France for more than five years.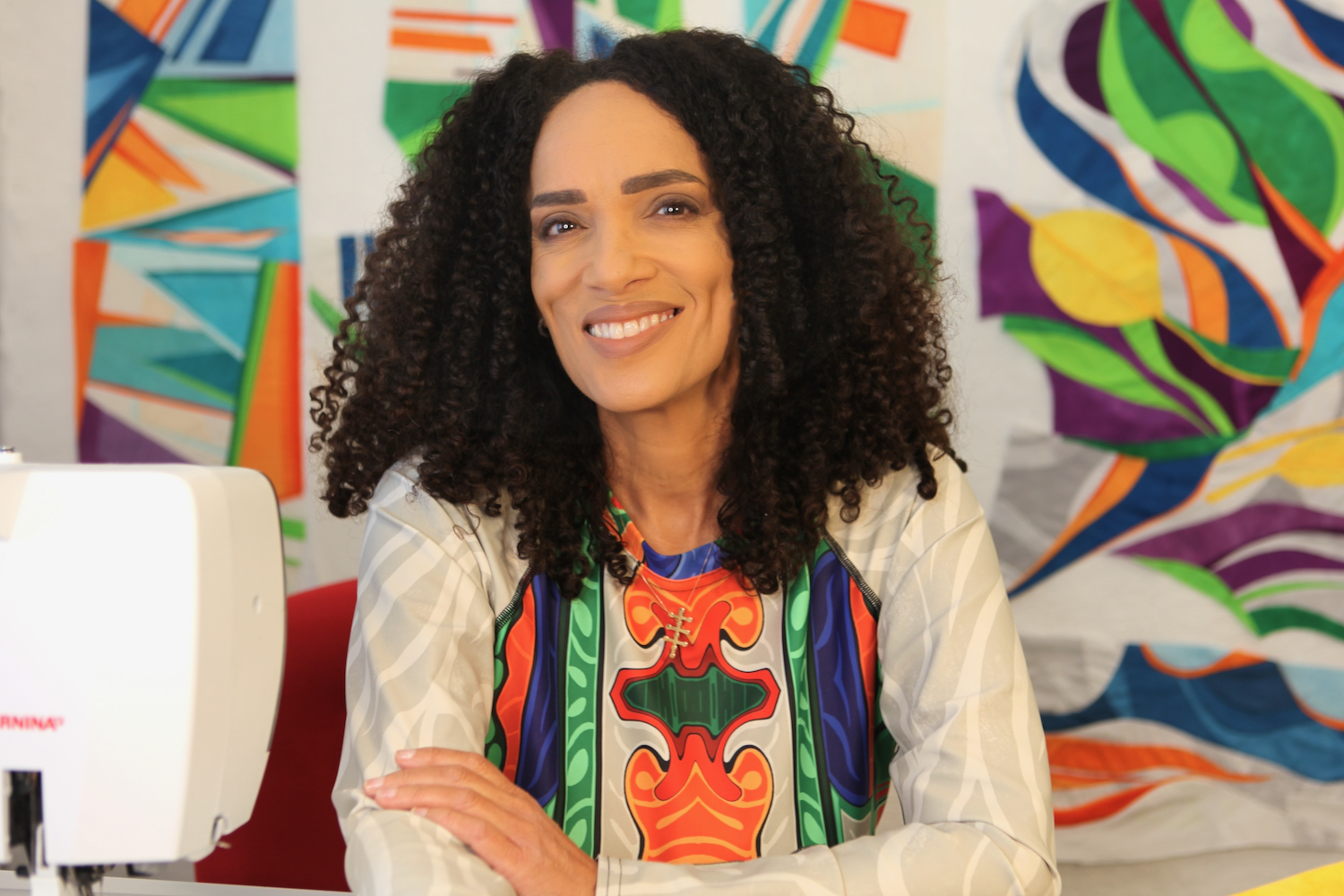 No Results Found
The page you requested could not be found. Try refining your search, or use the navigation above to locate the post.