Tony's photography is published worldwide in every medium and is represented by Getty Images. Tony's images are also used by Nikon, Exposure Software, Singh Ray, Topaz, Lensbaby and others for national ad campaigns.
Tony has authored five books on the art of photography. He and Master Photo Workshops have co-produced four photography DVDs: Visual Artistry, HDR Made Easy, Visual Literacy and Flower Photography Artistry, as well as an iPhone instructional video series.
The first book in his Fine Art Nature Photography eBook series, "Creative Techniques and the Art of Self Expression," was just released.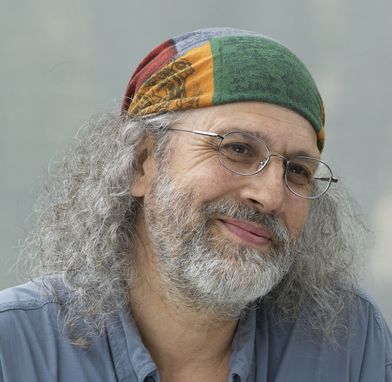 No Results Found
The page you requested could not be found. Try refining your search, or use the navigation above to locate the post.