Allison K Williams is the author of Seven Drafts: Self-Edit Like a Pro From Blank Page to Book. She has edited and coached writers to publishing deals with Penguin Random House, Knopf, Mantle, Spencer Hill, and St. Martin's Press as well as hybrid and independent presses. She's guided essayists and humorists to publication in media including the New Yorker, Time, the Guardian, the New York Times, McSweeney's, Refinery29, Hippocampus, the Belladonna and TED Talks. As Social Media Editor for Brevity, she inspires thousands of writers with weekly blogs on craft and the writing life.
As a memoirist, essayist, and travel journalist, Allison has written craft, culture and comedy for National Public Radio, CBC-Canada, the New York Times, the Christian Science Monitor, Creative Nonfiction, McSweeney's Internet Tendency, Kenyon Review Online, the Prairie Schooner blog, the Drum and Travelers' Tales and Flash Nonfiction Funny. 
Allison holds an MFA in Creative Writing from Western Michigan University and spent 20 years as a circus aerialist and acrobat before writing and editing full-time.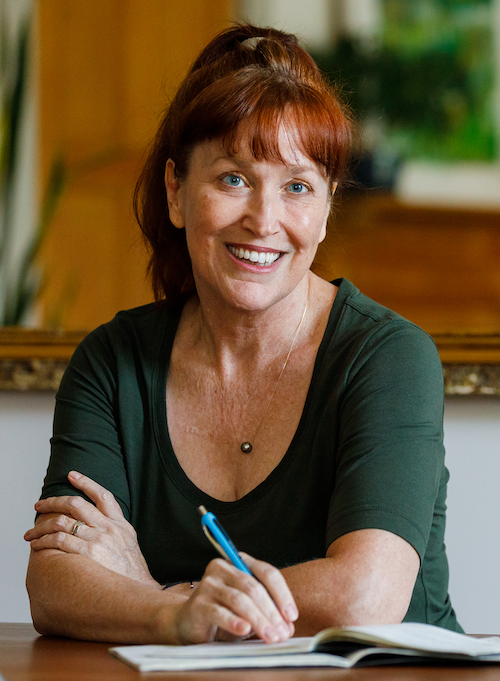 Second Draft: Your Path to Powerful, Publishable Writing

Writing

Madeline Island

Start Date: 09/16/2024

End Date: 09/20/2024

895.00

Learn More

Flash Draft Your Book in a Week

Writing

MISA West (Santa Fe)

Start Date: 03/11/2024

End Date: 03/15/2024

895.00

Learn More