Heidi is a quilter and mender living in Milwaukee, WI. She received her BFA from The School of the Art Institute of Chicago in 2005, and was a high school art teacher in Naperville, IL for 9 years.  Parkes continues to pursue her passion for teaching by lecturing and leading workshops across the country.  She shares her creative process with thousands on Instagram.
Parkes' art is infused with meaning and history, employing traditional techniques including: Korean Jogakbo, Seminole patchwork, American knots and improvisation, Japanese and Indian big stitch hand quilting, and European hand embroidery.  Often using specific textiles, like an heirloom tablecloth or bed sheet, Parkes adds subtle meaning and material memory from the start.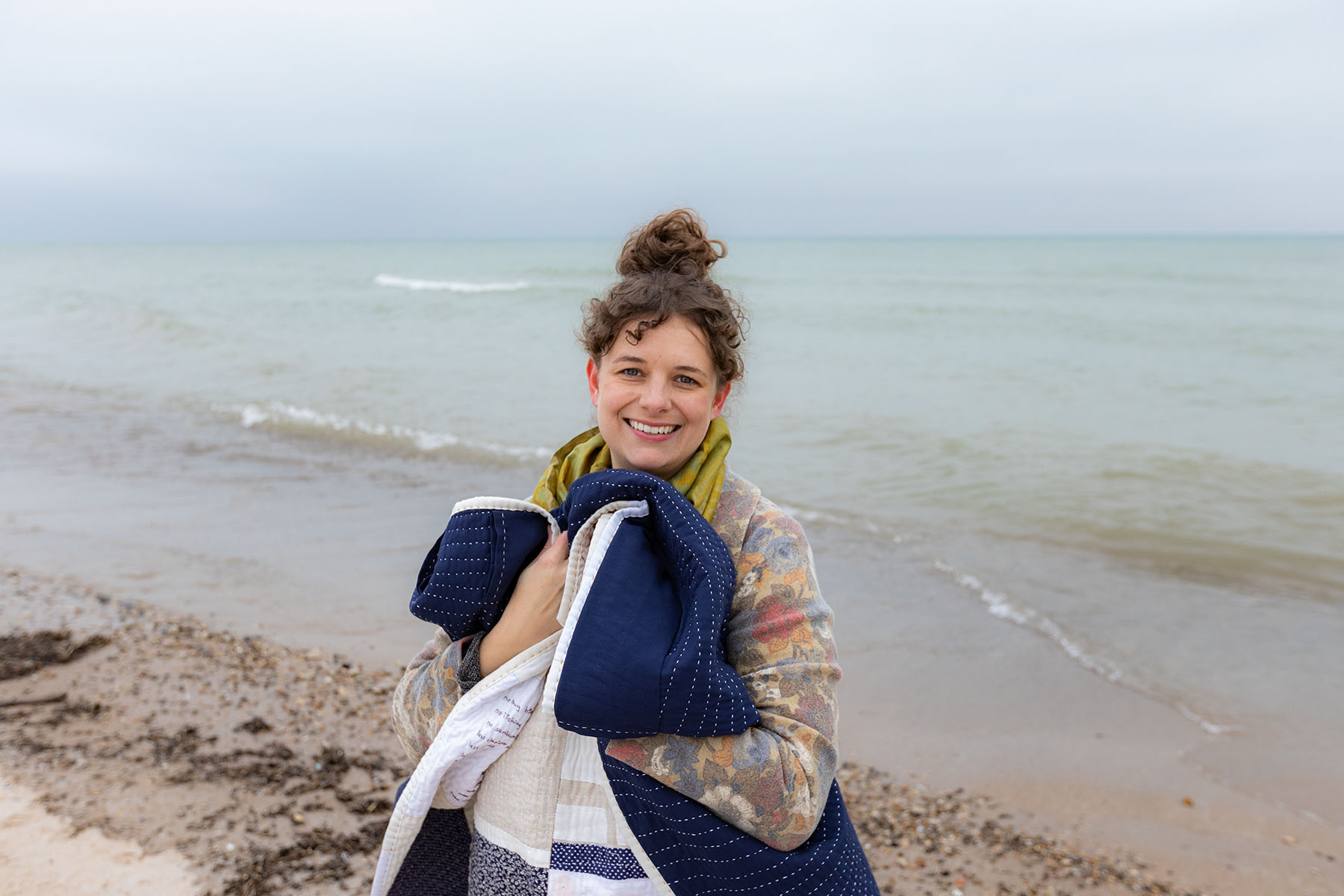 No Results Found
The page you requested could not be found. Try refining your search, or use the navigation above to locate the post.