Katherine Lanpher And Laurie Lindeen
Katherine Lanpher And Laurie Lindeen
Katherine Lanpher is an award-winning editor, writer and teacher based in New York's Hudson Valley. Currently the Senior Editor for Environmental Justice at Grist.org, she also recently was the Interim Editor-in-Chief at High Country News, a magazine about the American West. Her work at both places was nominated for two awards this year at the American Society of Magazine Editors and her editing work has also won top honors from Investigative Reporters and Editors and Sigma, an international competition.
Her background also includes several stints as a public radio host, including at Minnesota Public Radio and New York Public Radio. She has been coming to Madeline Island for more than two decades and loves to teach in this magical place. 
Laurie Lindeen is the author of the critically acclaimed memoir "Petal Pusher" that recounts the years she spent fronting the all-women indie rock band Zuzu's Petals from 1985-1995.
Her essays have appeared in anthologies, the Huffington Post, and the New York Times as well as in literary publications. She teaches writing and literature at the University of St. Thomas in St. Paul, Minnesota and at the Loft Literary Center in Minneapolis. She is currently working on a TV series, a young adult novel, and a new memoir.
Laurie is the recipient of a Gesell Prize in Non-Fiction, a Minnesota State Arts Board Artist's Initiative grant, and was a finalist for the Bush Foundation grant. Laurie's memoir-in-progress, "The Thickening," is a laugh/cry look at middle age. A television series based on Laurie's memoir "Petal Pusher" is currently in the works, as is a feature-length film based on her New York Times essay "Johnny Goes To College." Laurie still performs on occasion, and works as a college entrance essay coach on the side.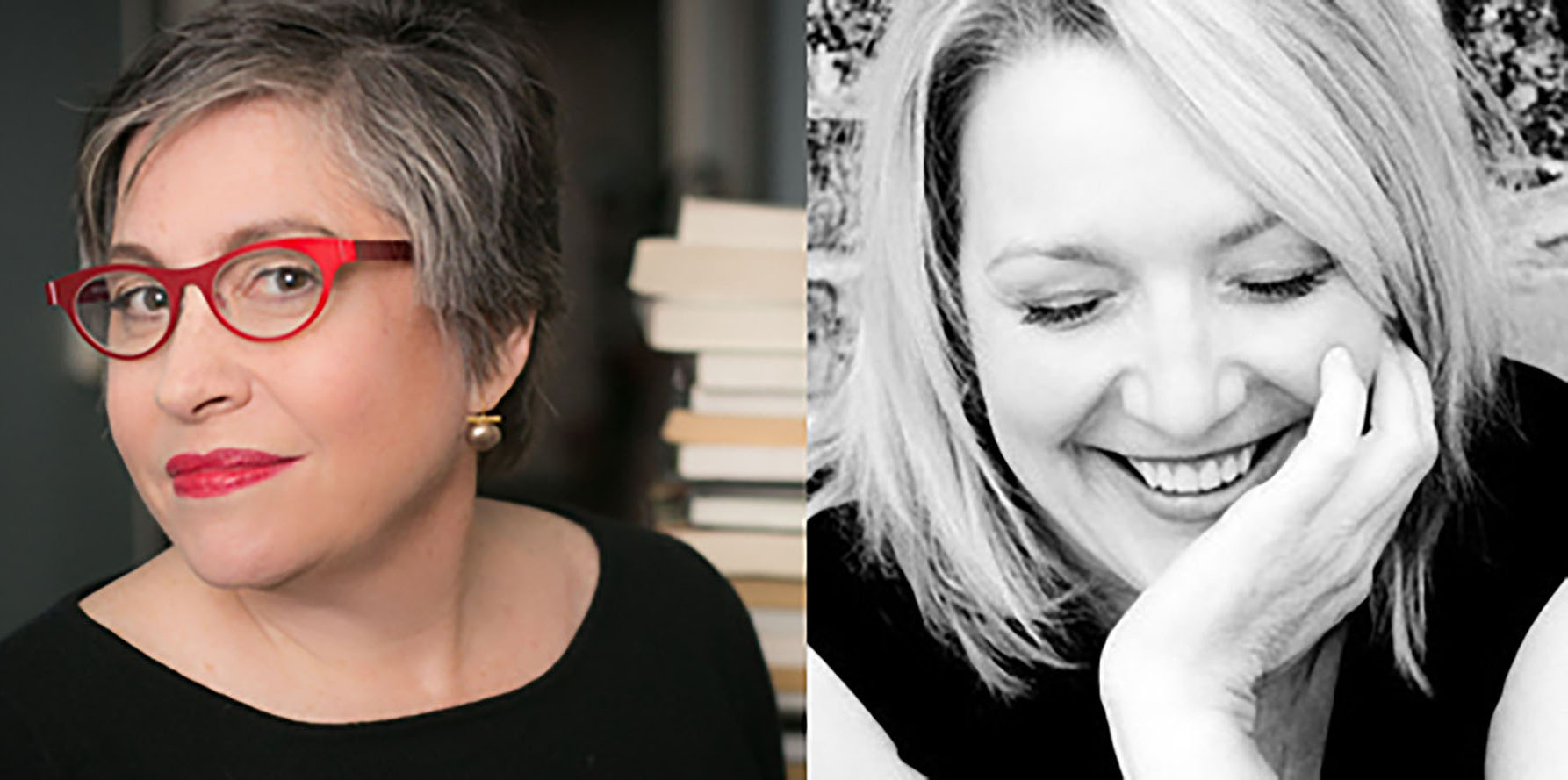 Independent Study for Memoir Writers

Writing

Madeline Island

Start Date: 07/17/2023

End Date: 07/21/2023

$995.00

Learn More

Memoir Boot Camp

Writing

Madeline Island

Start Date: 07/17/2023

End Date: 07/21/2023

$895.00

Learn More