Genre: Plein Air Painting
After graduating from The University of Tennessee in Art Education and Fine Arts, Kathie received early recognition for pastel works. But it was 2009 when she found a home in painting oils en plein air. I call myself a "Nostalgic Impressionist" as a way of identifying the subjects and style of painting that interest me most. No matter which part of America I paint, I am really passionate about plein air and allow myself to get lost in the wonderful process of it all! Kathie resides with her husband and maintains a studio in the mountains of East Tennessee. She travels extensively exhibiting in fine art shows throughout the nation, teaching workshops and participating in plein air events. Kathie's original works have sold internationally and she is quite proud of her gallery representation.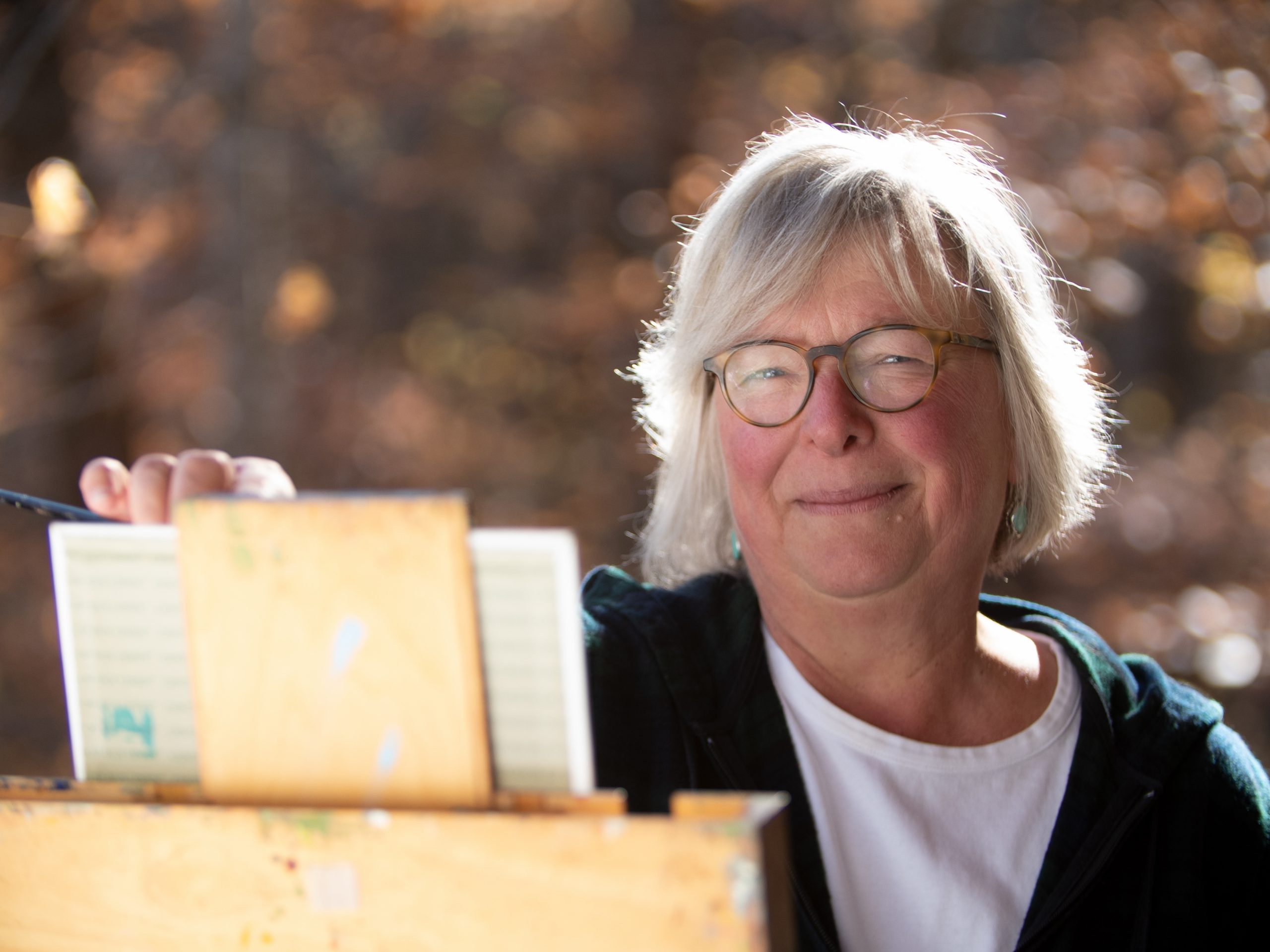 No Results Found
The page you requested could not be found. Try refining your search, or use the navigation above to locate the post.