Eighth grade art class introduced me to art and I haven't been the same since. I went on to graduate from college with a Bachelor of Fine Art in Studio Art, but it was being at home with children that pushed me into working with textiles, eventually leading me to explore dyeing and patterning fabric.
For several years I worked primarily as a fiber artist and was lucky enough to be included in shows and publications among including Visions, Quilt National, and Fiberarts: Design Book 7.
Fast forward a few years and my focus shifted to making more functional textiles, designing fabric for Moda and Robert Kaufman Fabrics, teaching and lecturing, and writing two books, Color Your Cloth: A Quilter's Guide to Dyeing and Patterning Fabric and Fresh Quilting: Fearless Color, Design, and Inspiration.
I've designed for a host of other craft books and magazines and taught workshops across the country as well as online via Craftsy and CreativeLive.
Of late I've been drawn to designing and crafting one-of-a-kind quilts for clients and resale as well as creating hand dyed fabrics, both quilting and apparel weight, for other home sewers. 
I use an ancient process to create modern fabric ideal for patchwork or garments. I love the intensity and luminosity of color this method affords. This saturation is created by soaking the fabric for long hours, often overnight. Add to that, these fabrics retain that rich hue even after many washings. Corny as this sounds, I think it's kind of magical. 
Color and simple, clean design are the hallmarks of my work. I want every choice, every element I include in my pieces to communicate clearly to the viewer.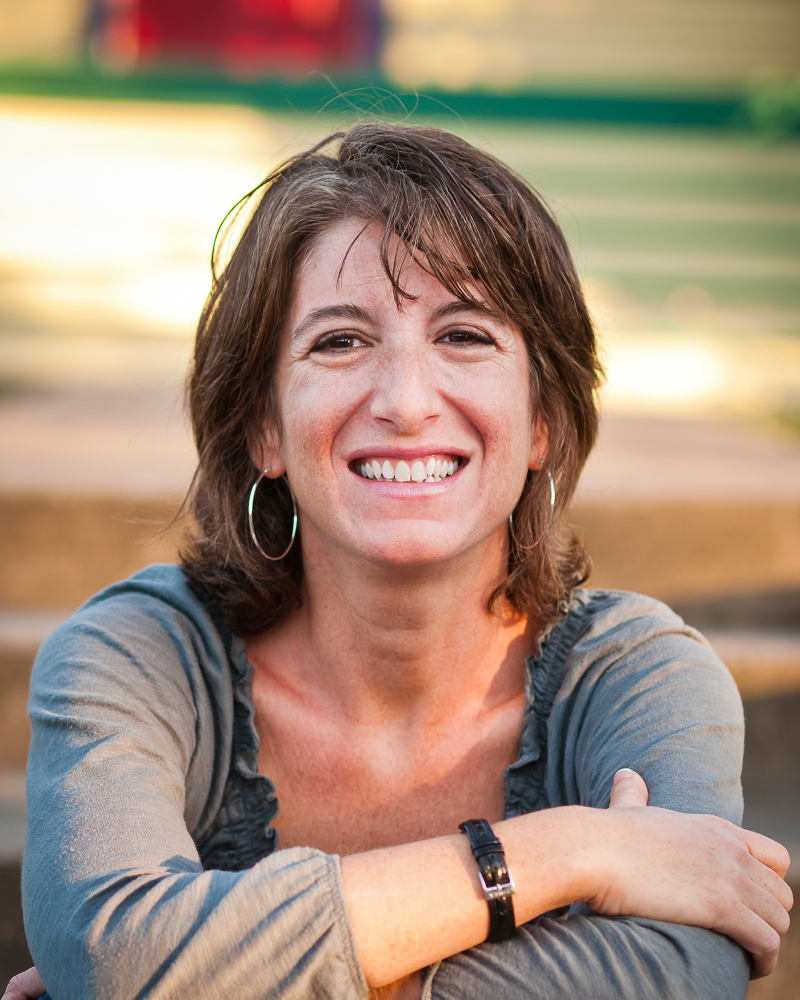 No Results Found
The page you requested could not be found. Try refining your search, or use the navigation above to locate the post.