Born in London, Nicki Heenan moved to New-Zealand as a child. She studied Microbiology (MSc hons) at Auckland University, Art and Music. These areas of learning have formed an integral part of her work as an artist where the experimental methods of science are combined with an abstract visualisation of the landscape.
Nicki's paintings are very much influenced by surface and substance. Colour is rendered in multi dimensional soft layers with glazing and wax infused with dry pigment. Nicki works in oil, cold wax, acrylic and watercolour.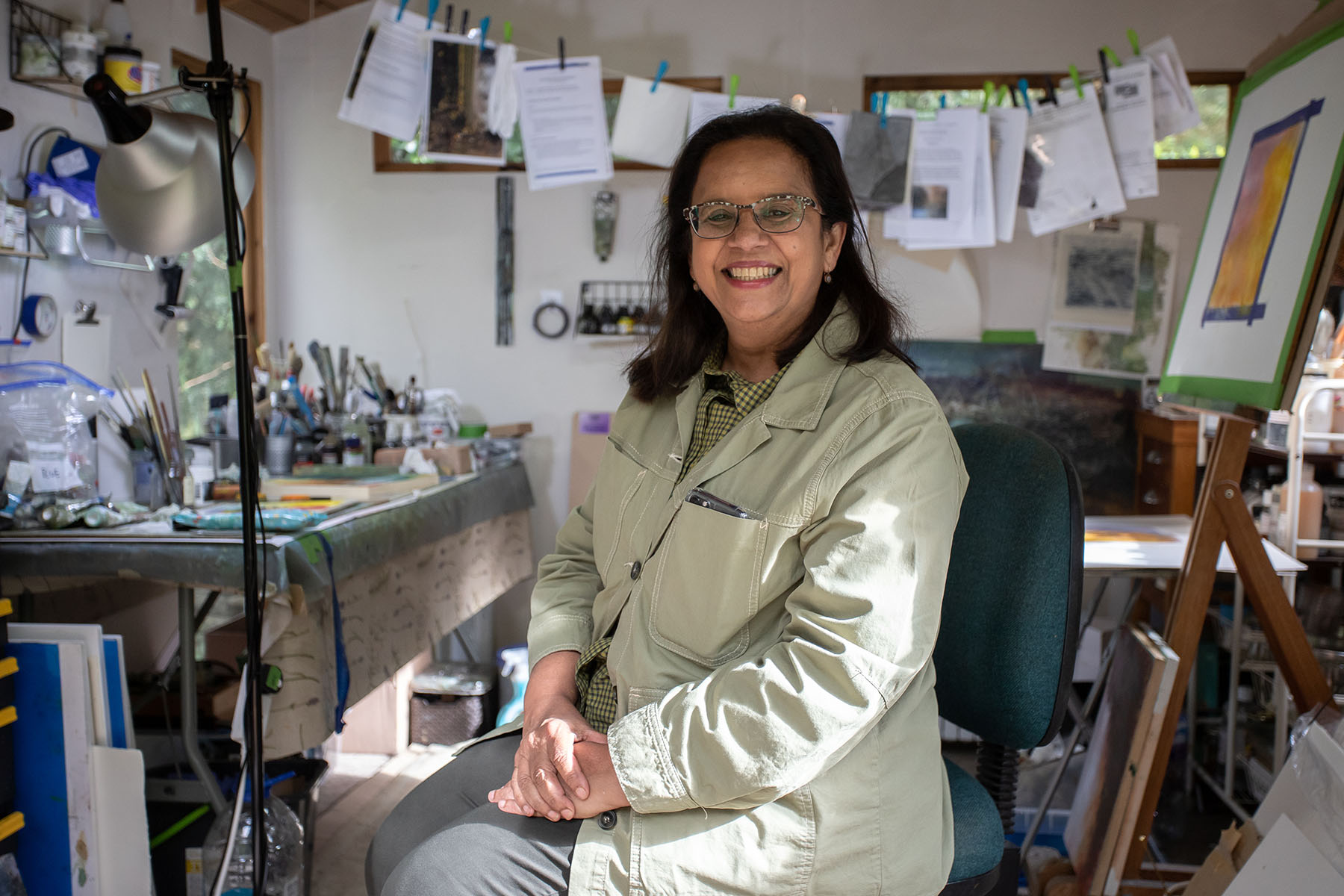 No Results Found
The page you requested could not be found. Try refining your search, or use the navigation above to locate the post.