Genre: Plein Air Painting
Steve Puttrich started his studies at the American Academy of Art and the Art Institute of Chicago. He received his degrees in architectural illustration, graphic design and fine art. Steve studied watercolor painting under the Academy's Director, Irving Shapiro, and Oil Painting under Eugene Hall. After a 35-year career as an artist, designer, and creative director for Parsons Corporations, Steve is now teaching various workshops at Chicago's Palette and Chisel Academy of Fine Art. At the Morton Arboretum and Chicago Botanic Garden. Steve enjoys demonstrating his craft, and judging various local venues and has won several awards in Plein Air painting events, in multiple mediums, as well as quick painting competitions.
Steve is a member of the Laguna Plein Air Painters Association, the Plein Air Painters of Chicago and the National Watercolor Society. Steve has also served as the Artist in Residence for the Plein Air Painters of Chicago.
"Art for me is a way of connecting shapes to tell a story. My intent with each piece of art is to capture and connect to the moment; connecting people in shared experiences, to this place and time. I'm partial toward painting landscapes. These beautiful scenes provide amazing contrasts of light, shadow, color and grays all offering great illustrations of life's own journey. As elements of light and time displays shapes and movement, these same elements often mirroring our own storyline."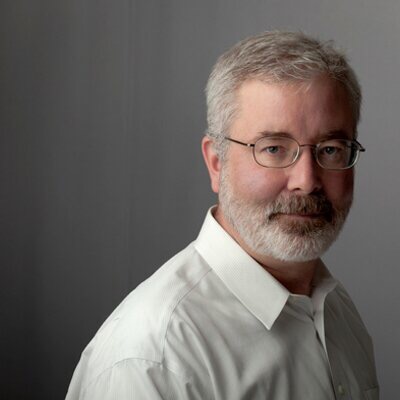 Watercolor with Freedom and Confidence: A Plein Air Workshop in Design and Expression in Santa Fe

Plein Air Painting

This Course has 2 Instructors
Angela Fehr
Steve Puttrich

MISA West (Santa Fe)

Start Date: 04/08/2024

End Date: 04/12/2024

$1100

Learn More