Susan Carlson is an artist by birth, a teacher by calling, and an author by choice. She has been developing and practicing her own technique of fabric collage quilting for over thirty years, teaching it for 20 years, and has written two books describing it (Freestyle Quilts and Serendipity Quilts).
Each year she travels around the country and internationally helping hundreds of students to discover and set free the quilt artist inside. Her quilts have won awards from the American Quilter's Society and the International Quilt Festival. Susan is a graduate of the Maryland Institute College of Art and a long-time student of the Meta Carlson Studio of Fabric Creations (aka her mom's sewing room).
Find out more about Sue and her work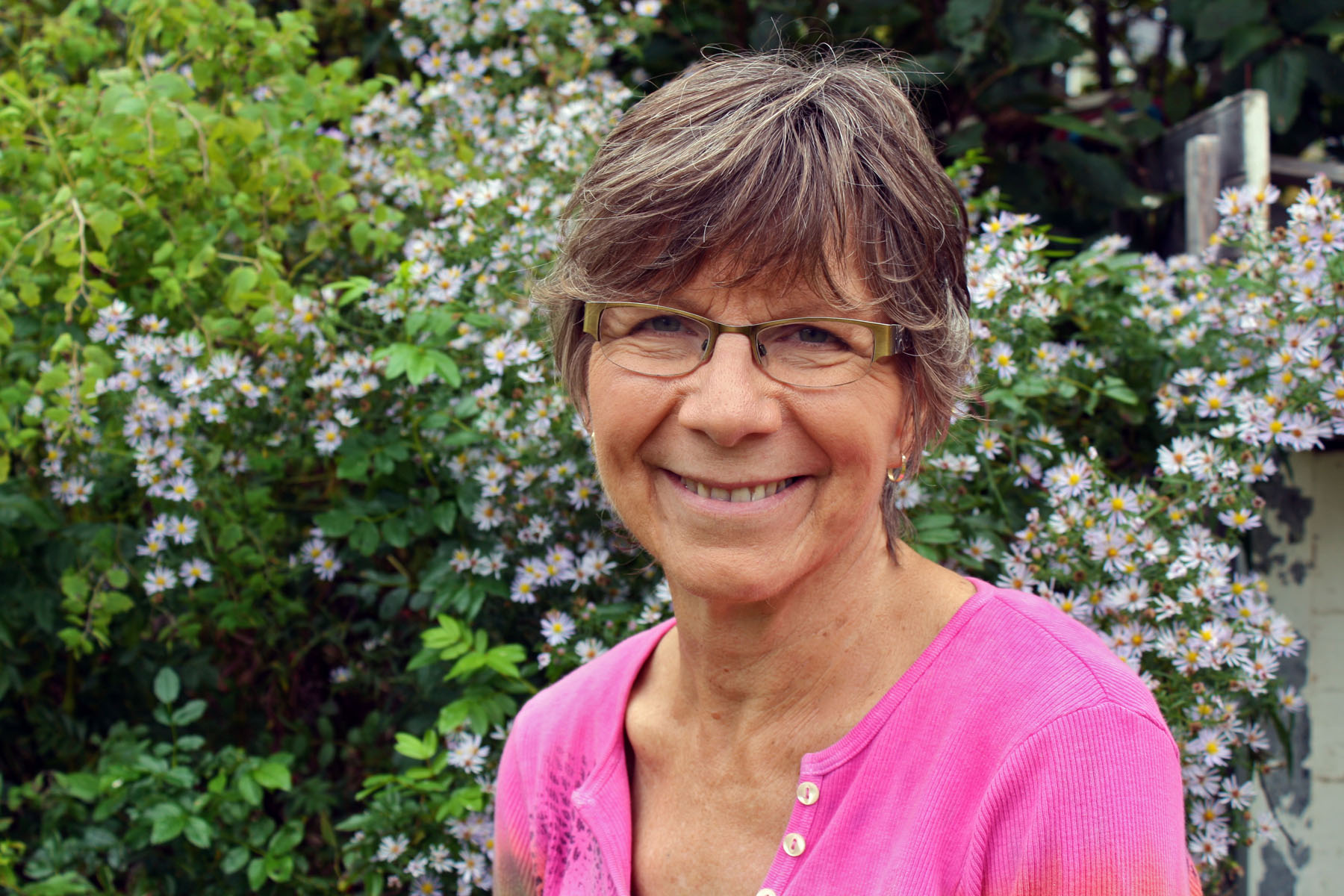 No Results Found
The page you requested could not be found. Try refining your search, or use the navigation above to locate the post.