Jacqui Banaszynski is an acclaimed journalist, teacher and story coach who works with writers and editors around the world. She has written about corruption and crime, beauty pageants and popes, AIDS and the Olympics, dogsled expeditions and refugee camps, labor strikes and political strife, traffic fatalities and family tragedies.
She won the 1988 Pulitzer Prize for an intimate series on a gay farm couple dying of AIDS, and was a finalist for the 1986 Pulitzer Prize in international reporting for her eyewitness account of the famine crisis in sub-Saharan Africa. In 1991, she covered the Kurdish refugees who fled Iraq after the first Gulf War. She won the Associated Press Sports Editors' deadline award for coverage of Greco-Roman wrestling at the 1988 Olympics. Projects she has edited have won ASNE Best Newspaper Writing, Ernie Pyle Human Interest Writing and national business, social issues and investigative prizes.
Jacqui is a professor emerita at the Missouri School of Journalism and a faculty fellow at the internationally known Poynter Institute. In 2008, she was named to the Society of Features Journalists Hall of Fame. She has done four previous workshops through the Madeline Island School of Arts, where she helps create lifelong writing communities that continue to support each other long after the week is over.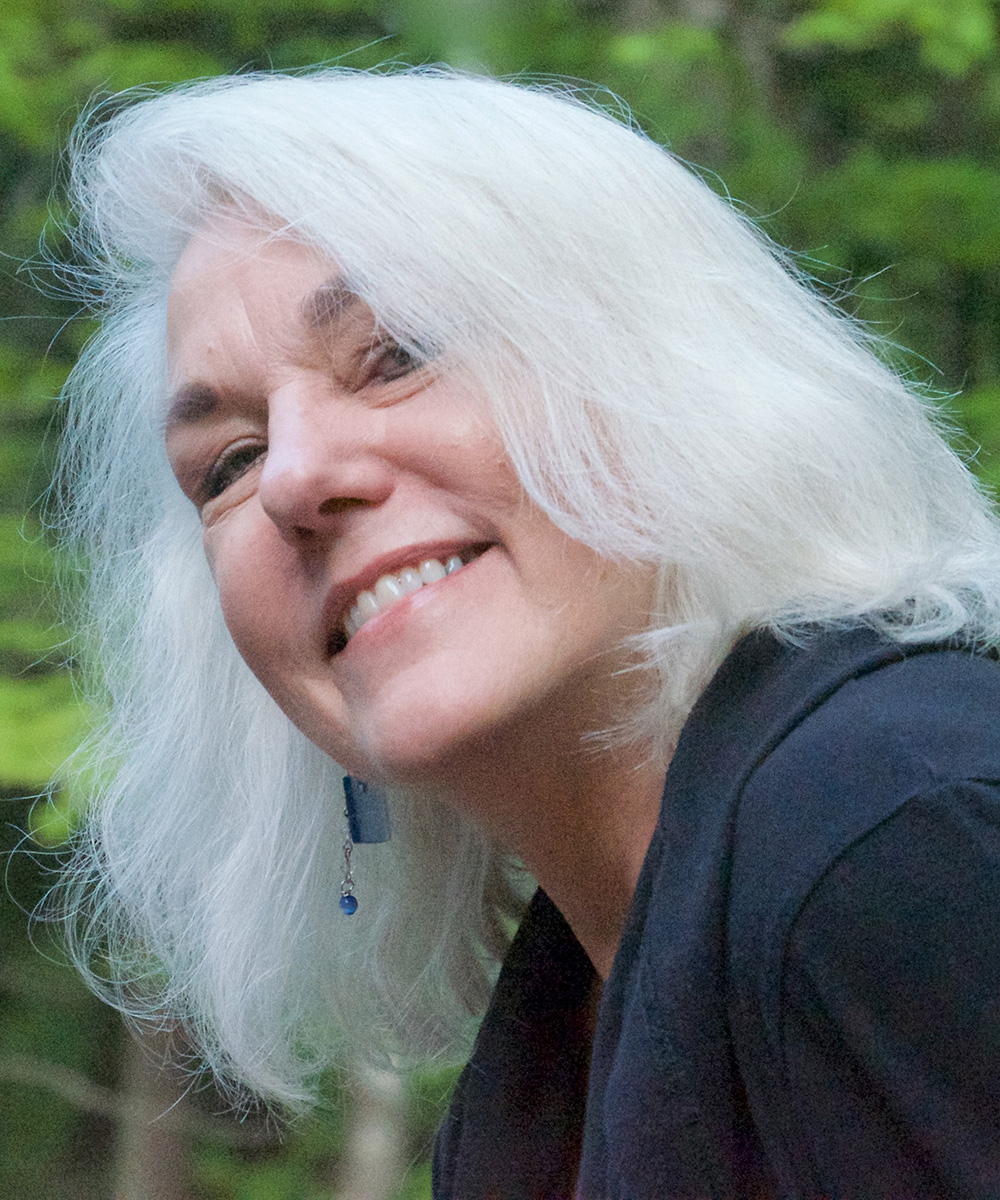 CRAFTING THE TRUE STORY: An Exploration Of Creative Nonfiction on Madeline Island

Writing

Madeline Island

Start Date: 08/28/2023

End Date: 09/01/2023

$895.00

Learn More