Judy Niemeyer is an international instructor known for her foundation paper piecing techniques and quilt patterns. Her company, Judy Niemeyer Quilting Inc., has published over 100 foundation paper pieced quilt patterns over the last 15 years. Her quilts and patterns have become well-known both nationally and internationally among quilters and quilt shop owners. The patterns include many sewing techniques commonly referred to as foundation paper piecing, traditional piecing, curved piecing, strip piecing, and appliqué.
You can visit her online at www.quiltworx.com. Her website includes samples, color changing quilts, links to various programs and teaching information, and also more information on attending a retreat with Judy at Quiltworx Retreats in Northwest Montana.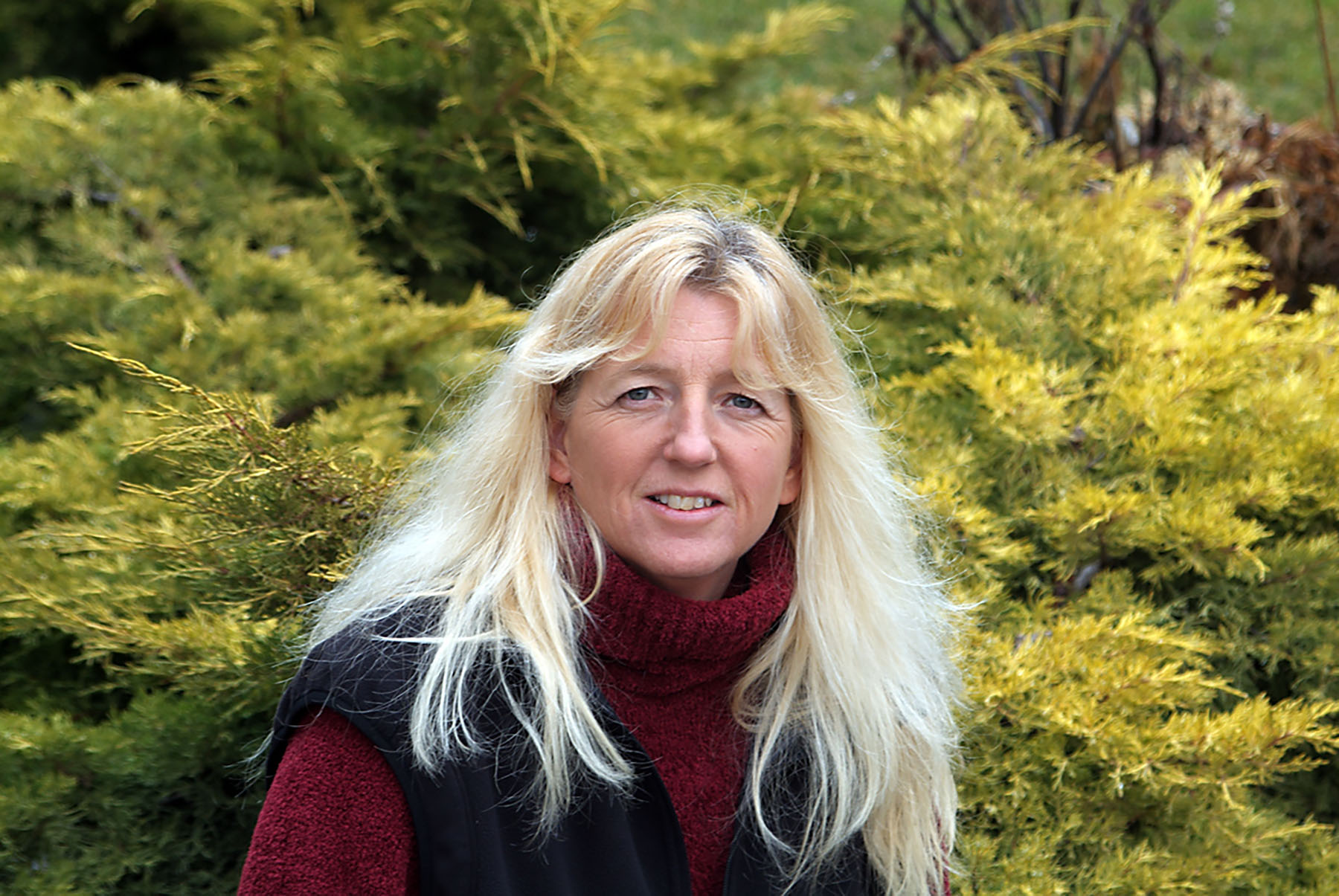 No Results Found
The page you requested could not be found. Try refining your search, or use the navigation above to locate the post.