Light and Color in Autumn Maine
Genre:
Plein Air Painting
Location:
MISA East (Bar Harbor)
Light and Color in Autumn Maine
This immersive workshop is your chance to explore as a painter the picturesque harbors, scenic rocky beaches, and colorful villages of Mount Desert Island and Acadia National Park. Susan will be demonstrating plein air approaches in both watercolor and oils that you can immediately apply to your own painting, as well as providing intensive studio instruction on color and composition.
Susan Abbott helps her students speak the language of visual art. She emphasizes topics of color and composition, such as selecting a "paintable" plein air subject, drawing quickly, finding a dark and light design, and understanding practical color theory. Susan believes in learning from art history and provides a broad exposure to both master painters and contemporary artists.
Susan has years of experience as an instructor and practitioner of both oil and watercolor and she teaches both mediums. Each day will have a different class focus as we encounter the coastal Maine autumn landscape, with Susan demonstrating how to find a strong composition, create a value design, and employ color theory.
Susan's goal in teaching is to help her students develop their own painting style as they become confident with basic and advanced art skills. She wants participants to leave her workshop enthused and confident about their painting, and with an appreciation of art as an always challenging, ever-engaging lifelong journey.
In the words of a student in one of Susan's painting workshops:
"Thank you for the incredible wealth of information you imparted, and your accepting and encouraging manner. You are a gifted and natural teacher, and the class exceeded all expectations!" You can find more comments on Susan's teaching here: http://www.susanabbott.com/comments-on-teaching/
Levels: Intermediate to advanced. New plein air painters are welcome but should have prior painting experience in their medium.
Mediums: Oil, watercolor, acrylic
Comments From Susan's Former Students: https://www.susanabbott.com/comments-on-teaching
| Dates: | 09/16/2024 to 09/20/2024 |
| --- | --- |
| Level: | Intermediate to Advanced |
| Tuition: | $995.00 |
| Materials List: | Download |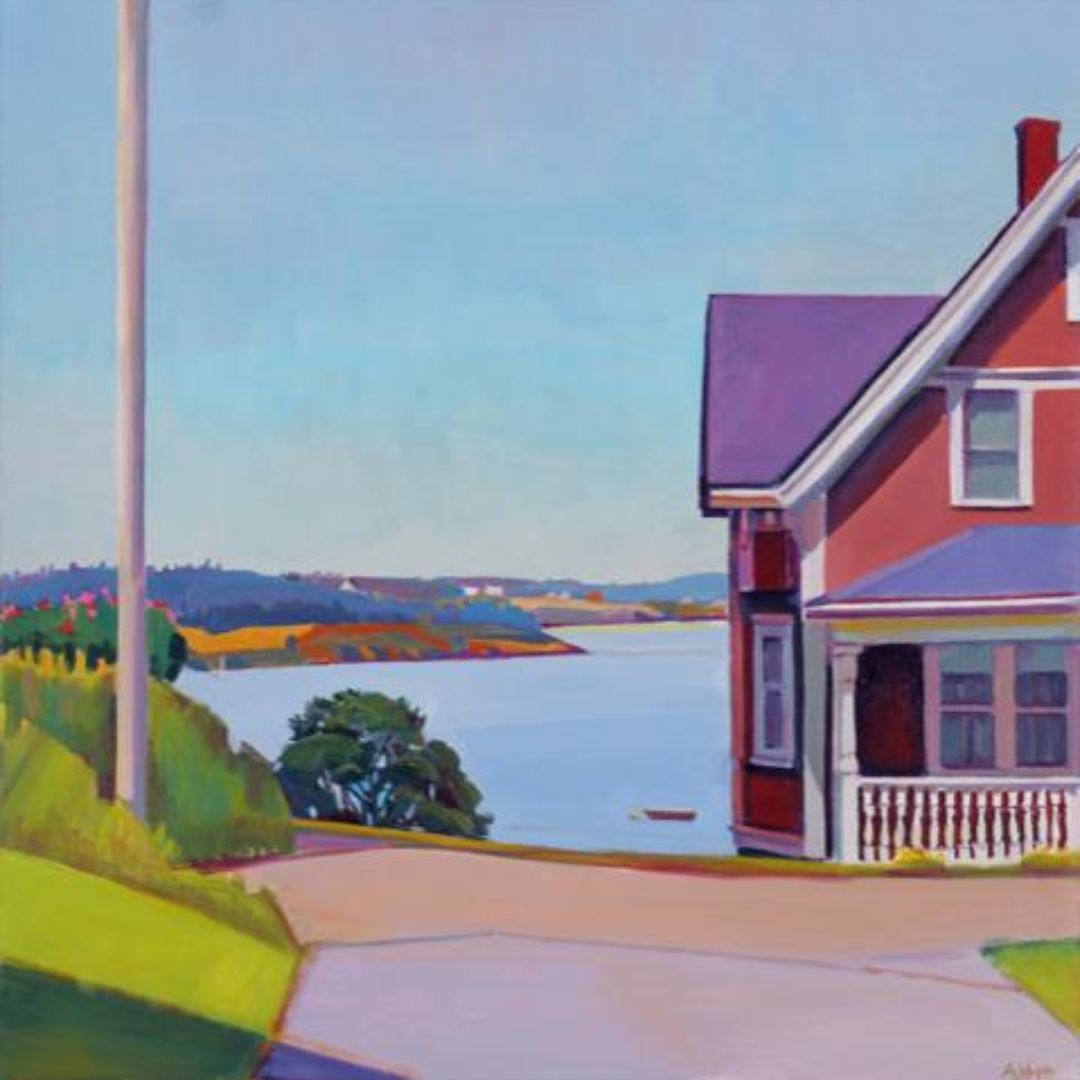 Ordering Online is 100% Safe & Secure
Similar Workshops You May Like