Genre: Plein Air Painting
Susan Abbott was born in Takoma Park, Maryland, and grew up in this Victorian suburb of Washington, DC. Her parents met as labor organizers in the 1930's, and they continued to be active in social and environmental causes throughout their lives. Because her father was an artist and graphic designer, there were many art books and supplies at home and Abbott was drawing and painting from an early age. Her mother was a skilled seamstress and taught her to sew, knit and embroider. These hand crafts and time outdoors exploring the creeks and woods in her neighborhood were favorite childhood activities that have informed her work as an artist.
Abbott began her formal art studies at fourteen, studying life drawing in the summers under the famed professor Robert D'Arista at American University. She dropped out of high school to begin full time studies at the Maryland Institute, College of Art, which she selected for its rigorous painting program. At MICA, Abbott focused on figure painting and plein air landscape with Israel Hershberg. She graduated Summa Cum Laude and two years later received a MFA degree from the Institute's Hoffberger School of Painting, working with renowned abstract painter Grace Hartigan as her advisor. She went on to study printmaking in the graduate program at the University of Iowa under the master intaglio artist Mauricio Lasansky.
Susan Abbott has been working as a professional artist since that time, exhibiting in galleries and museums around the country. Her still life and landscapes have been featured at the Corcoran Gallery of Art, National Museum of Women in the Arts, Contemporary Art Center of Virginia, Museum of Technology, Hood College, and the Baltimore Museum of Art. Her painting was included in the show "Objects of Personal Significance", which toured museums around the United States. She has been a recipient of a Maryland Art Council "Individual Artist Award" and a Vermont Arts Council "Creation Grant". In 2009 she was one of ten artists selected from an international competition to receive funding to produce a series of paintings about the future of Vermont for the "Art of Action" project. She is an active partner with non-profits in projects that connect art and conservation.
Susan Abbott's paintings are in many private and corporate collections, including Mead Data Central, the Gund Company, the Federal Home Mortgage Administration, Peat Marwick, and Chittenden Bank. Her commission for Oprah Winfrey was featured on the Oprah Winfrey Show.
In addition to her career as an exhibiting painter, Susan Abbott conducts popular art workshops in Italy, France, India, the Bahamas, and locations around the United States. She lives in northern Vermont.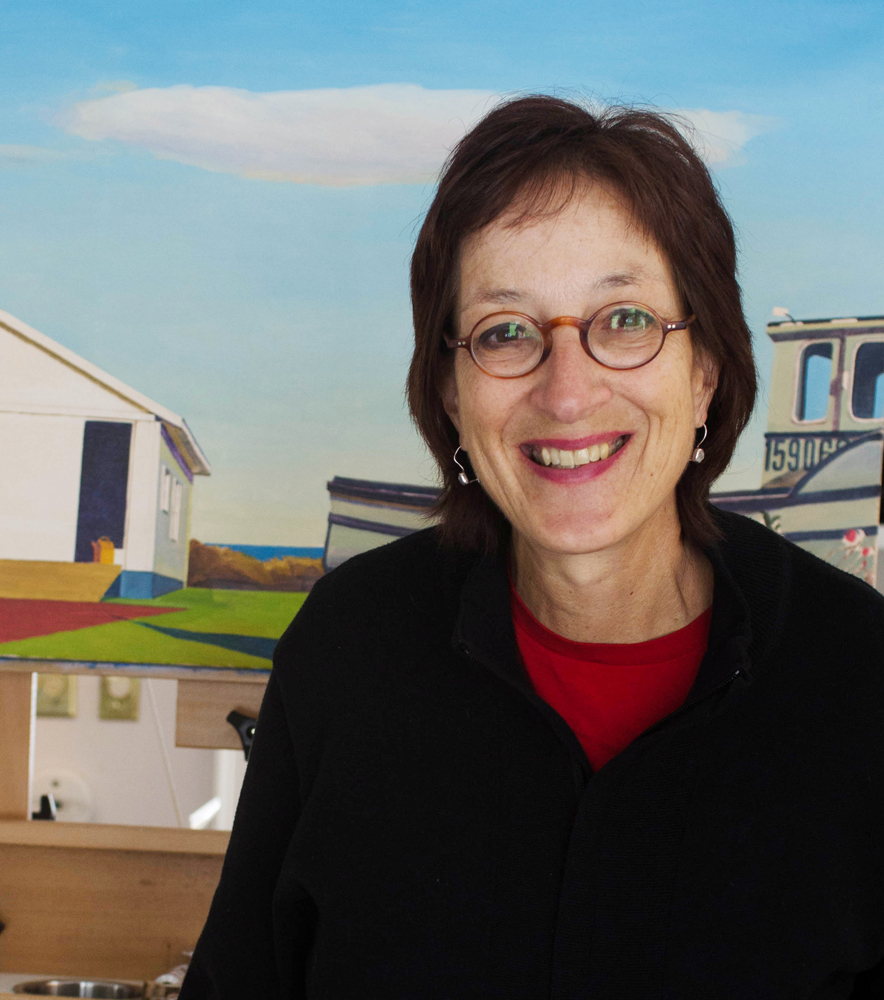 Light and Color in Autumn Maine

Plein Air Painting

MISA East (Bar Harbor)

Start Date: 10/16/2023

End Date: 10/20/2023

975.00

Learn More

Exploring Color and Composition in Santa Fe

Plein Air Painting, Studio Painting

MISA West (Santa Fe)

Start Date: 03/18/2024

End Date: 03/22/2024

975.00

Learn More