Genre: Plein Air Painting
While pursuing an undergraduate degree in fine art, Joe Paquet had the good fortune of finding a mentor who opened his eyes to the joys of drawing the human figure as well as the realization that good landscape painting should begin on location but that its poetic expression should be completed in the solitude of an artist's studio.
A Highly sought after instructor, Paquet is a signature member of the Plein Air Painters of America, the Salmagundi Club, and an out-of-state member of the California Art Club. His work has been featured in numerous articles and he has, most recently, been awarded artists' choice and collectors' choice at the 2007 Laguna Beach Plein Air Invitational, as well as the 2008 Alden Bryan Memorial Prize for the Salmagundi Club, and first place in landscape from the Richeson 75: Artist's Choice competition.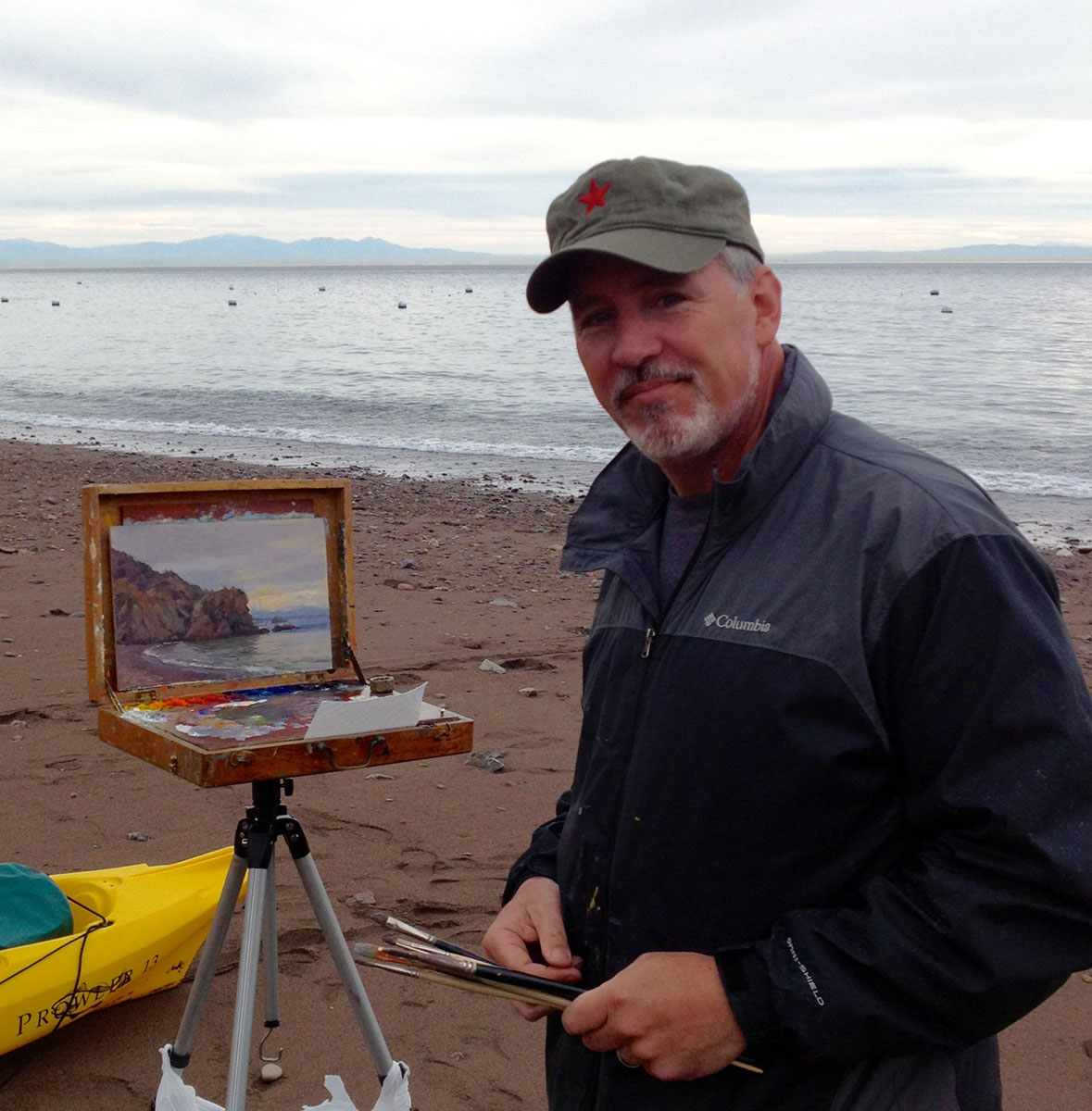 Five Day Plein Air Workshop on Madeline Island

Plein Air Painting

Madeline Island

Start Date: 08/26/2024

End Date: 08/30/2024

$1,395.00

Learn More

Composition and Design for Creatives

Studio Painting

MISA West (Santa Fe)

Start Date: 03/11/2024

End Date: 03/15/2024

$1,195.00

Learn More